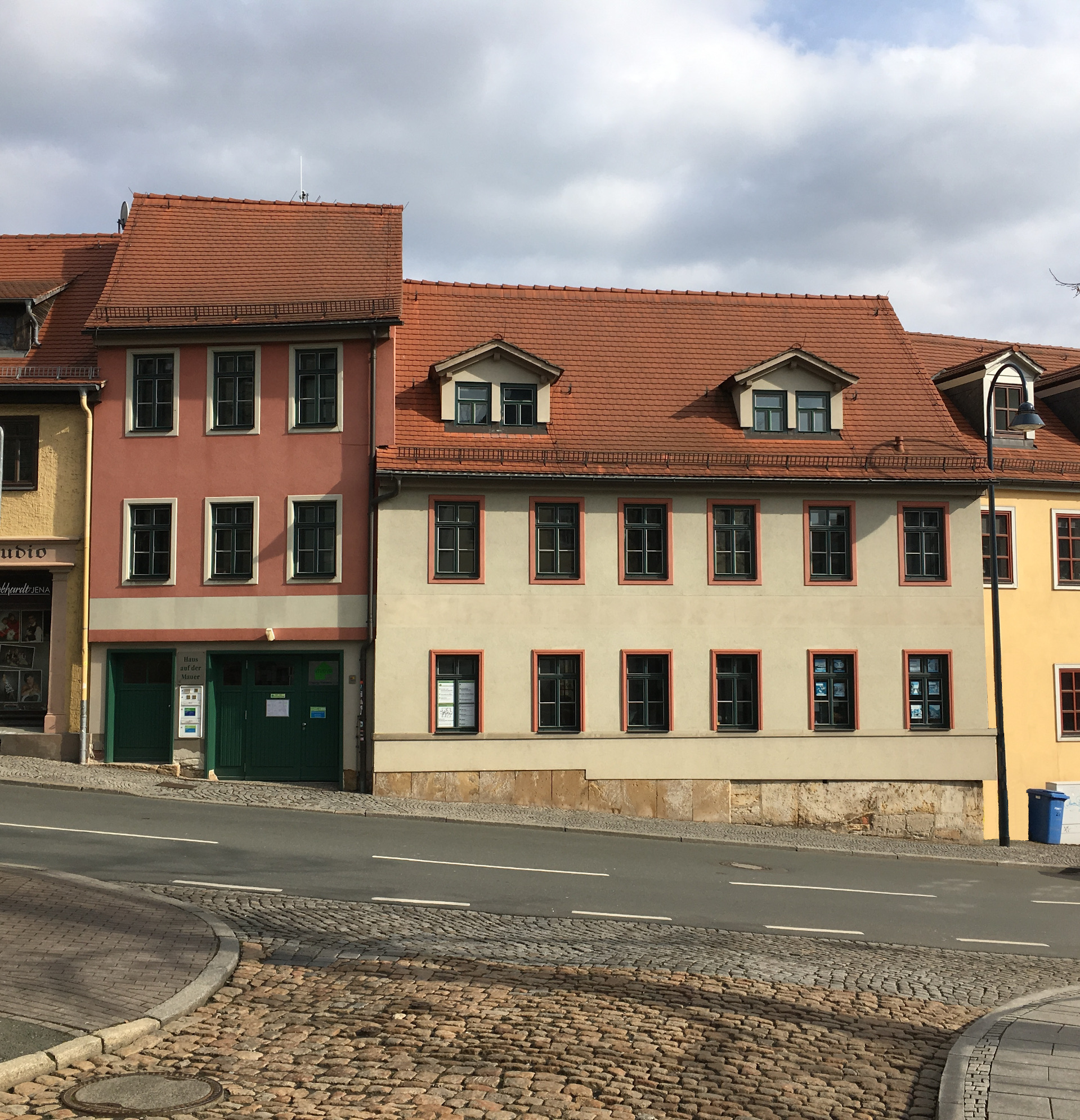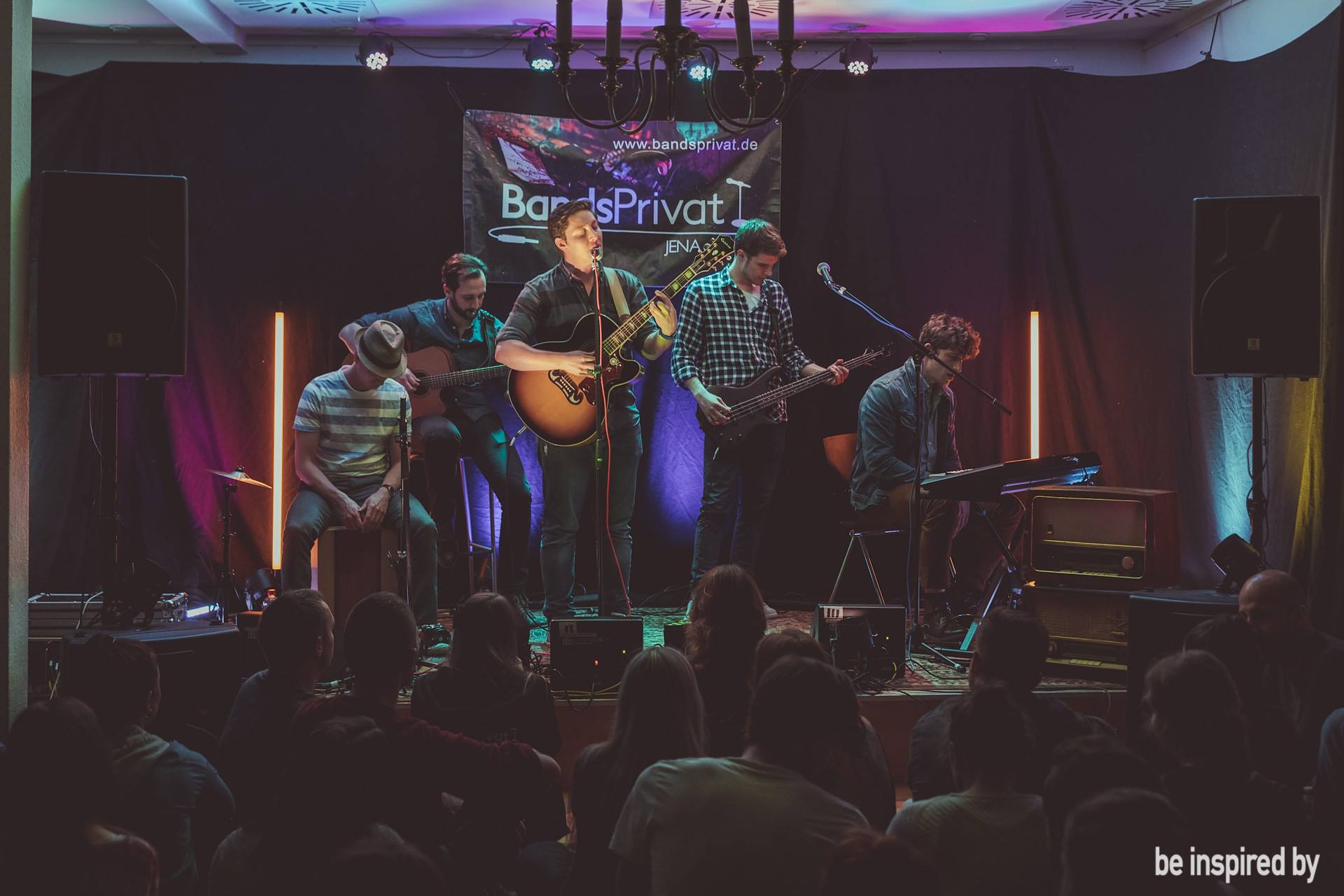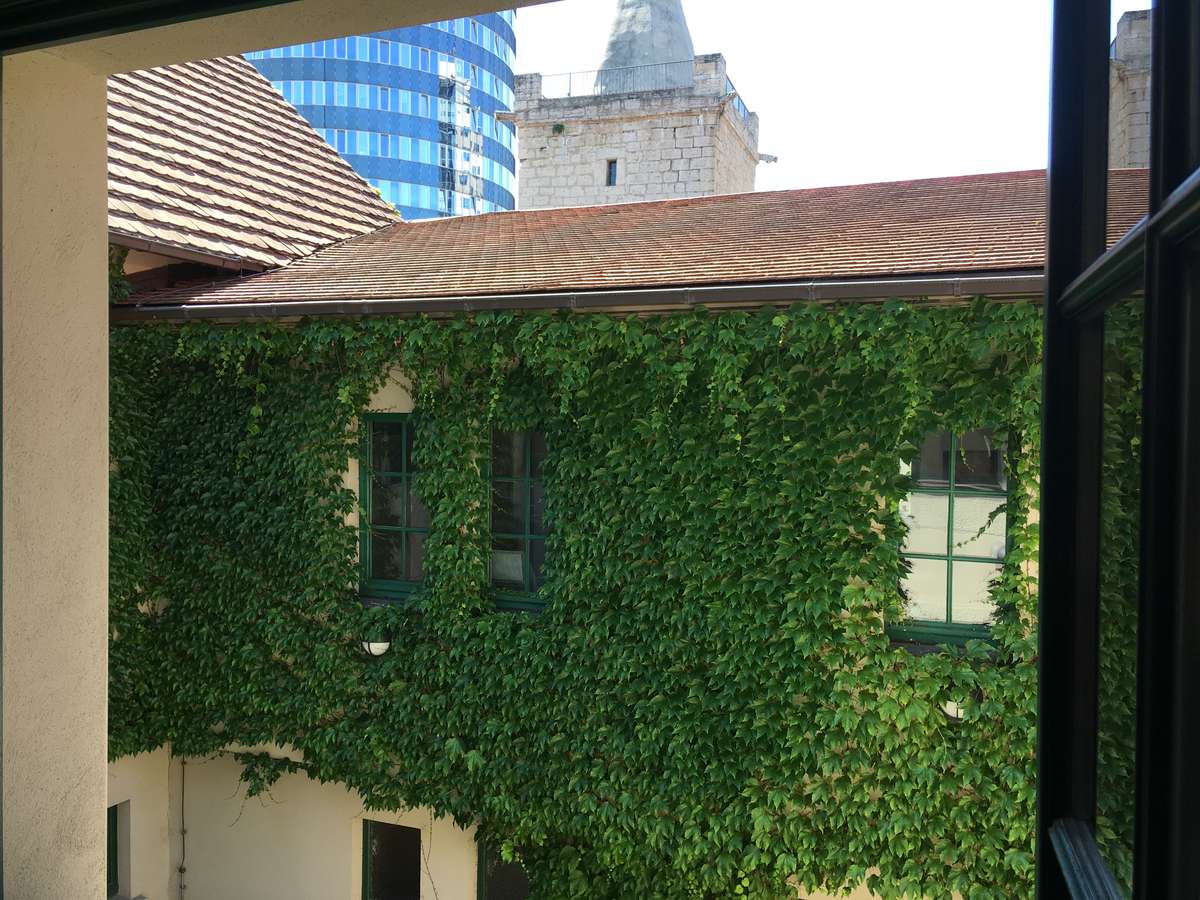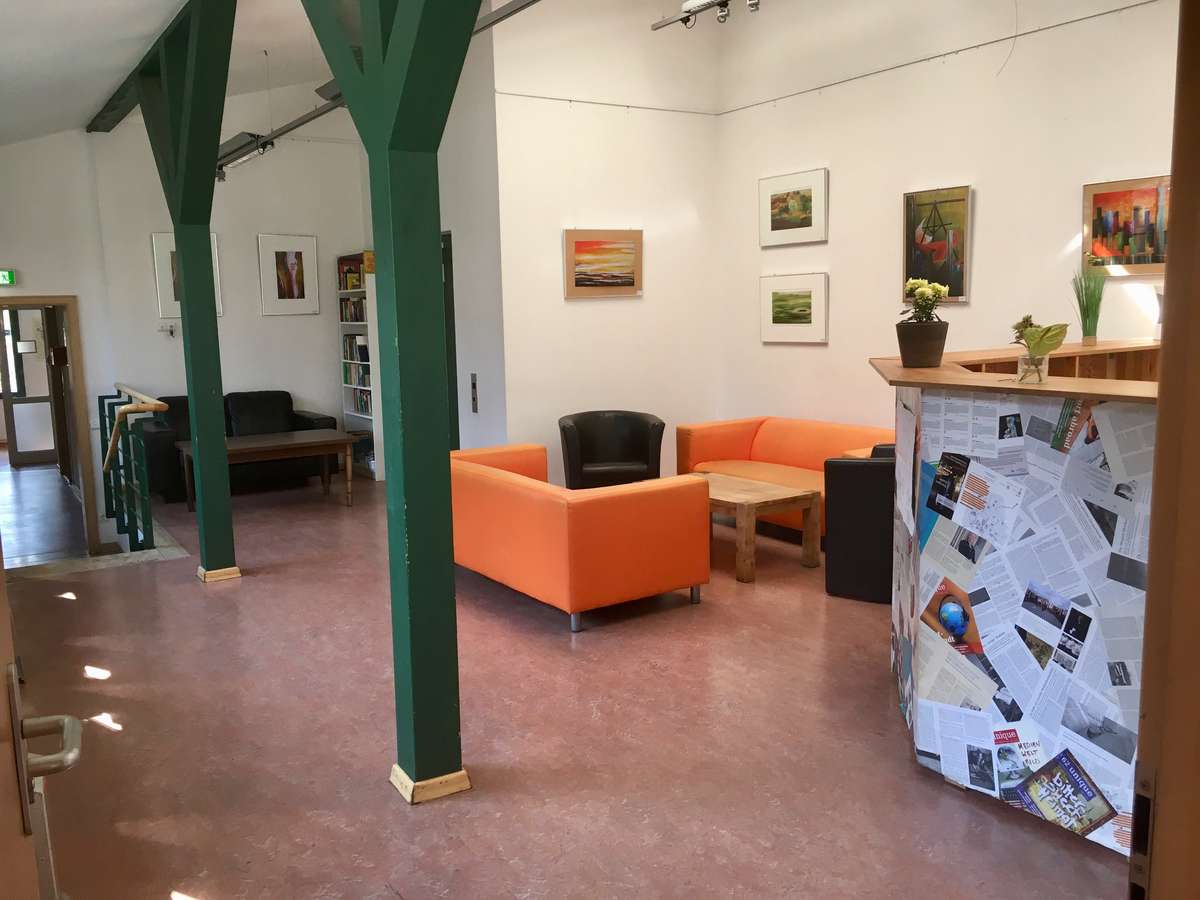 Restrictions in January and February
Due to the ongoing Covid-19 restrictions the Haus auf der Mauer will remain closed until further notice.
The piano may still be used for practice – please book the Großer Saal if you want to play the piano. Hygiene rules must be observed as usual.
As soon the regulations are getting relaxed we will gradually re-open the house for visitors, probbably not before March or April
For more information please contact the coordination office.
Vorträge und Podiumsdiskussion über die verschiedene afrikanische Ländern
Weiterführung Vorträgen und Podiumsdiskussion über Bildung in Afrika
Die Parents-for-Future Jena – gemeinsam mit dem Verein Lokale Agenda 21 Jena 21 e.V. – lädt Kandidaten der diesjährigen Landtagswahl zu einer Podiumsdiskussion ein, um mit ihnen Themen der Klimapoltik zu besprechen.
Ort: Großer Saal
Beginn: 19 Uhr
For questions on room reservations, events and more please contact the coordination office:
Konrad Linke / Vika Mirianashvili
Email: ic@stura.uni-jena.de
Phone: +49 (0) 3641 / 9 400 986
Office hours:
Monday
10 a.m. – 12 noon &
3 p.m. – 4 p.m.
Tuesday
11 a.m. – 12 noon
Wednesday &
Thursday
12 noon – 1 p.m.
Friday
10 a.m. – 12 noon