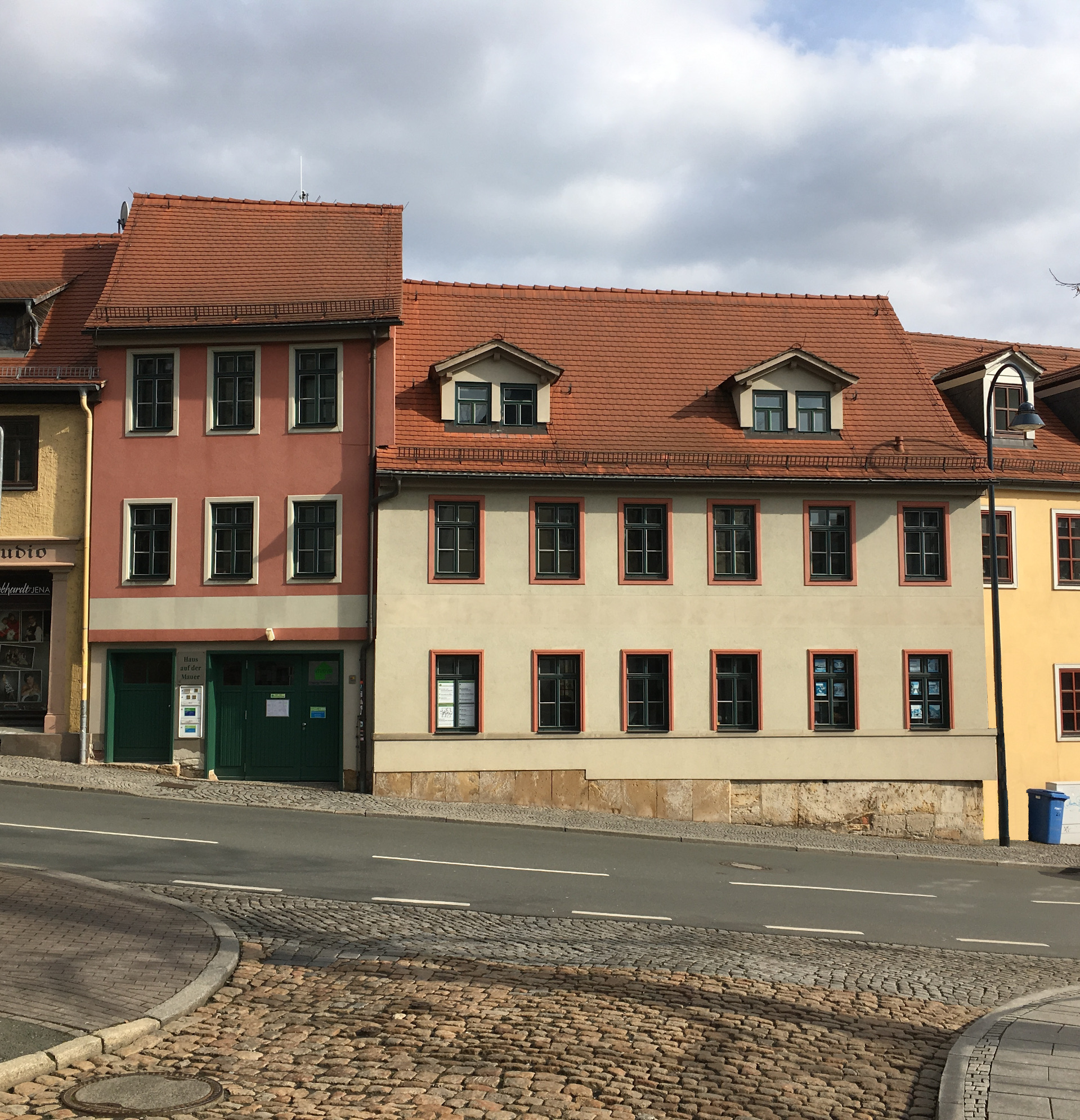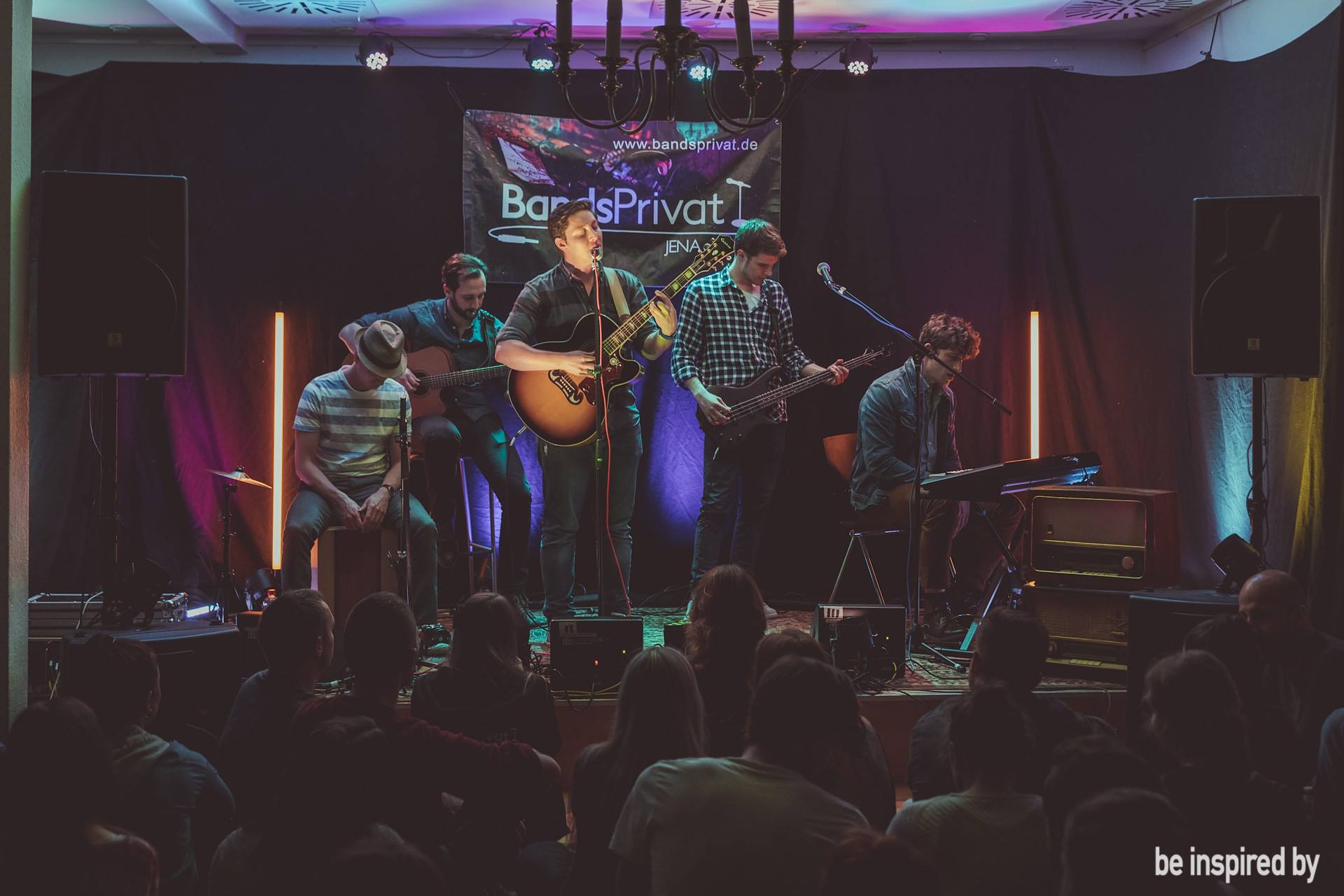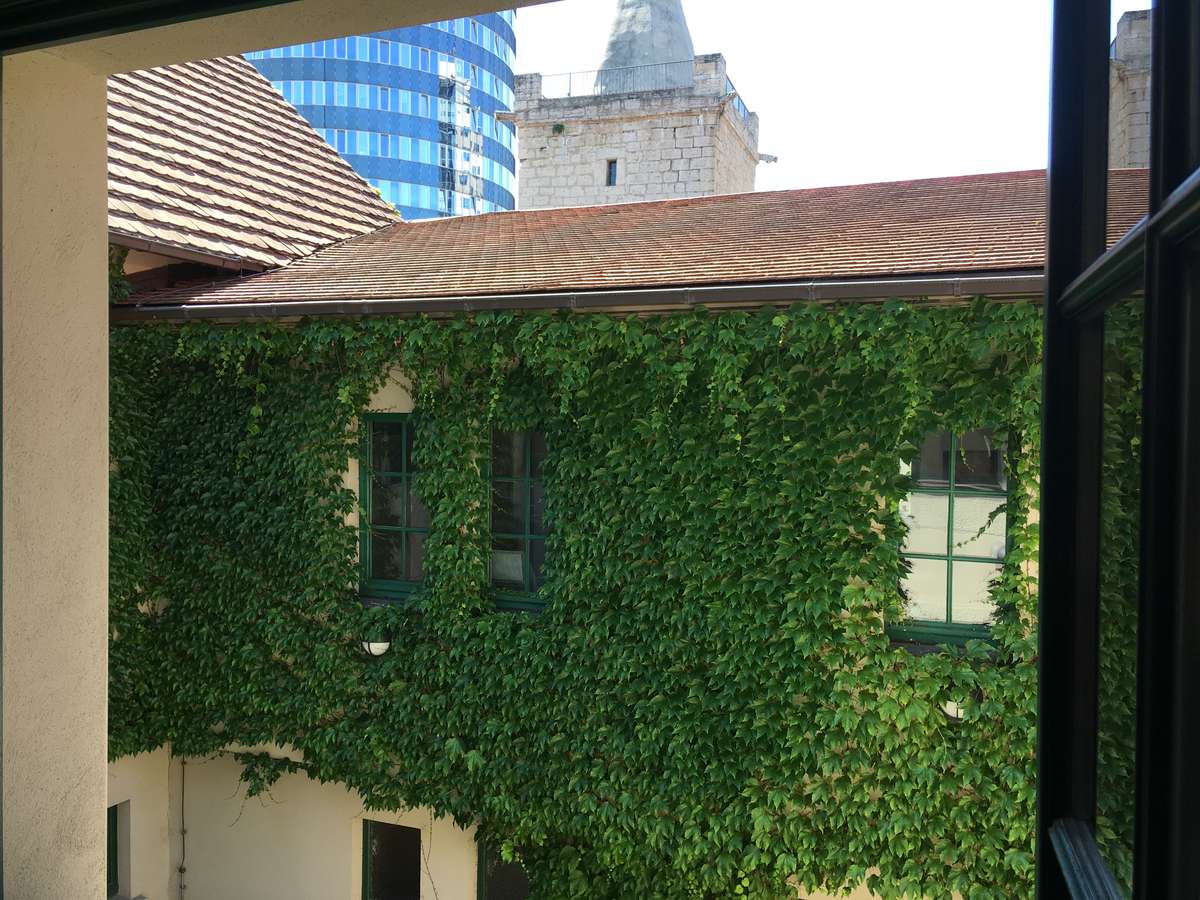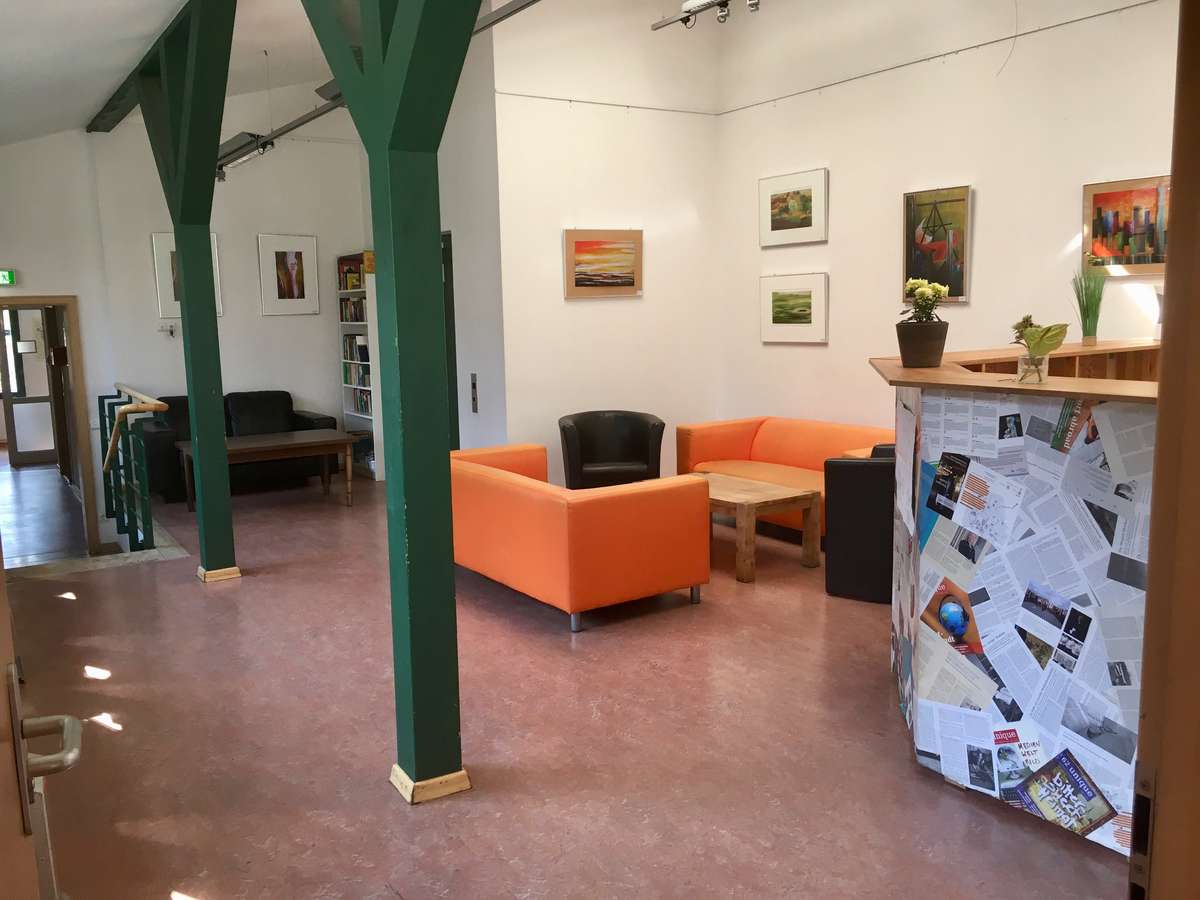 We are open again for cultural and leisure activities
We are happy to announce that the "Haus auf der Mauer" is partially opened as of now. As long as the incidence for Jena remains below 35 (see here) the Great Hall and Skylight Hall (up to 12+5 persons) and the Seminar Room (up to 8 persons) can be booked again. The Vaulted Cellar (max. 10 persons) will be restricted to persons tested negatively. All activities have to be booked on this website at least one day prior to the event. Please note that we cannot confirm every room request as IC staff has to be present for the duration of the activity to ensure compliance with the hygiene rules.
Once a room request has been confirmed a number of hygiene rules needs to be followed, such as the "AHA"-rules. A summary of the rules can be found here.
The house will be opened at the beginning of the event, to let the participants in, and then closed again for the duration of the event. The event organiser is instructed regarding the pertinent rules and has to sign a form containing a summary of the rules (see form). All visitors have to register via the university's QR-code system (qroniton) and in addition give their contact details on a form provided by the coordination office.
For more information please contact the coordination office.
Vorträge und Podiumsdiskussion über die verschiedene afrikanische Ländern
Weiterführung Vorträgen und Podiumsdiskussion über Bildung in Afrika
Die Parents-for-Future Jena – gemeinsam mit dem Verein Lokale Agenda 21 Jena 21 e.V. – lädt Kandidaten der diesjährigen Landtagswahl zu einer Podiumsdiskussion ein, um mit ihnen Themen der Klimapoltik zu besprechen.
Ort: Großer Saal
Beginn: 19 Uhr
For questions on room reservations, events and more please contact the coordination office:
Konrad Linke / Vika Mirianashvili
Email: ic@stura.uni-jena.de
Phone: +49 (0) 3641 / 9 400 986
Office hours:
Monday
10 a.m. – 12 noon &
3 p.m. – 4 p.m.
Tuesday
11 a.m. – 12 noon
Wednesday &
Thursday
12 noon – 1 p.m.
Friday
10 a.m. – 12 noon