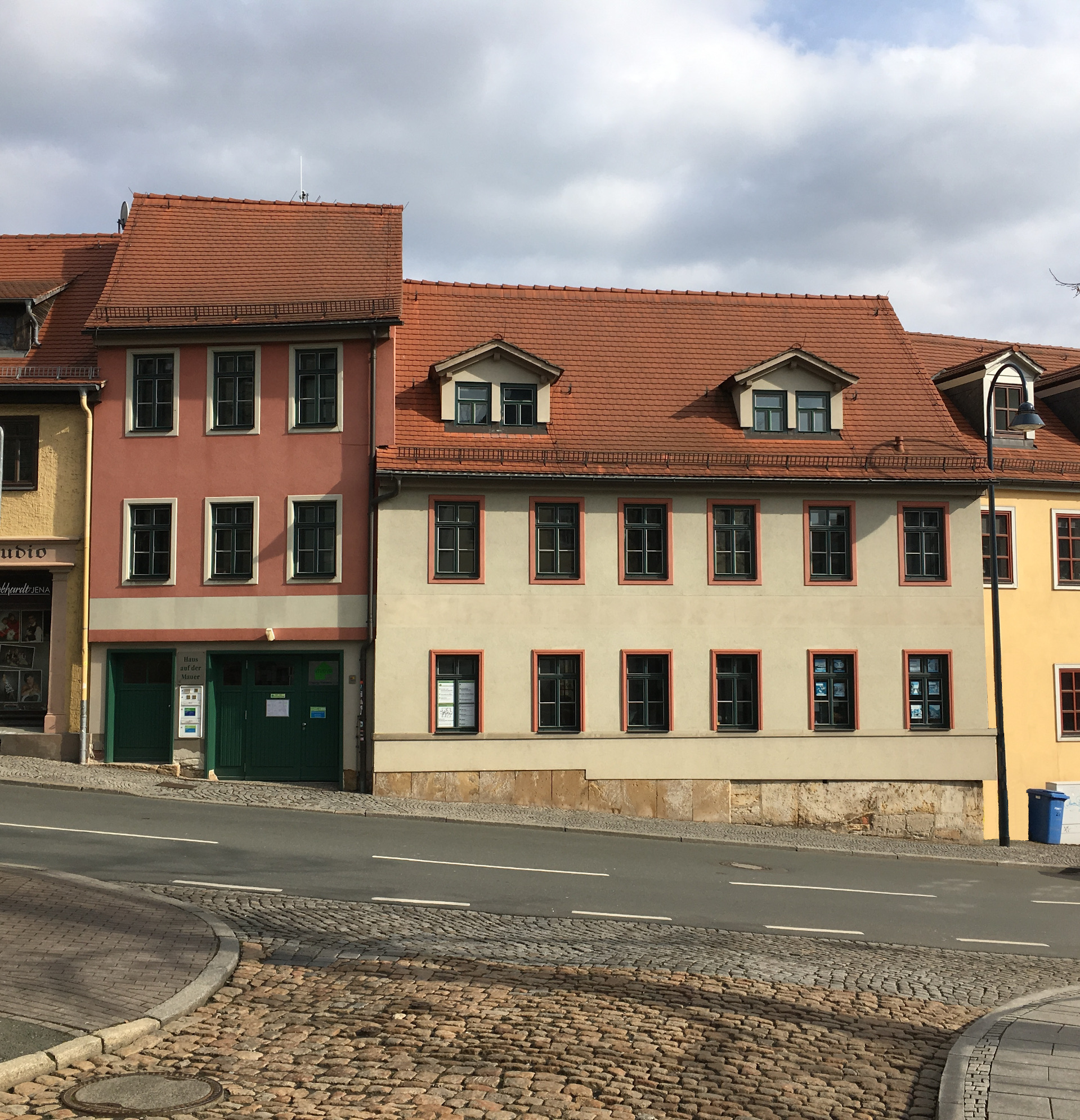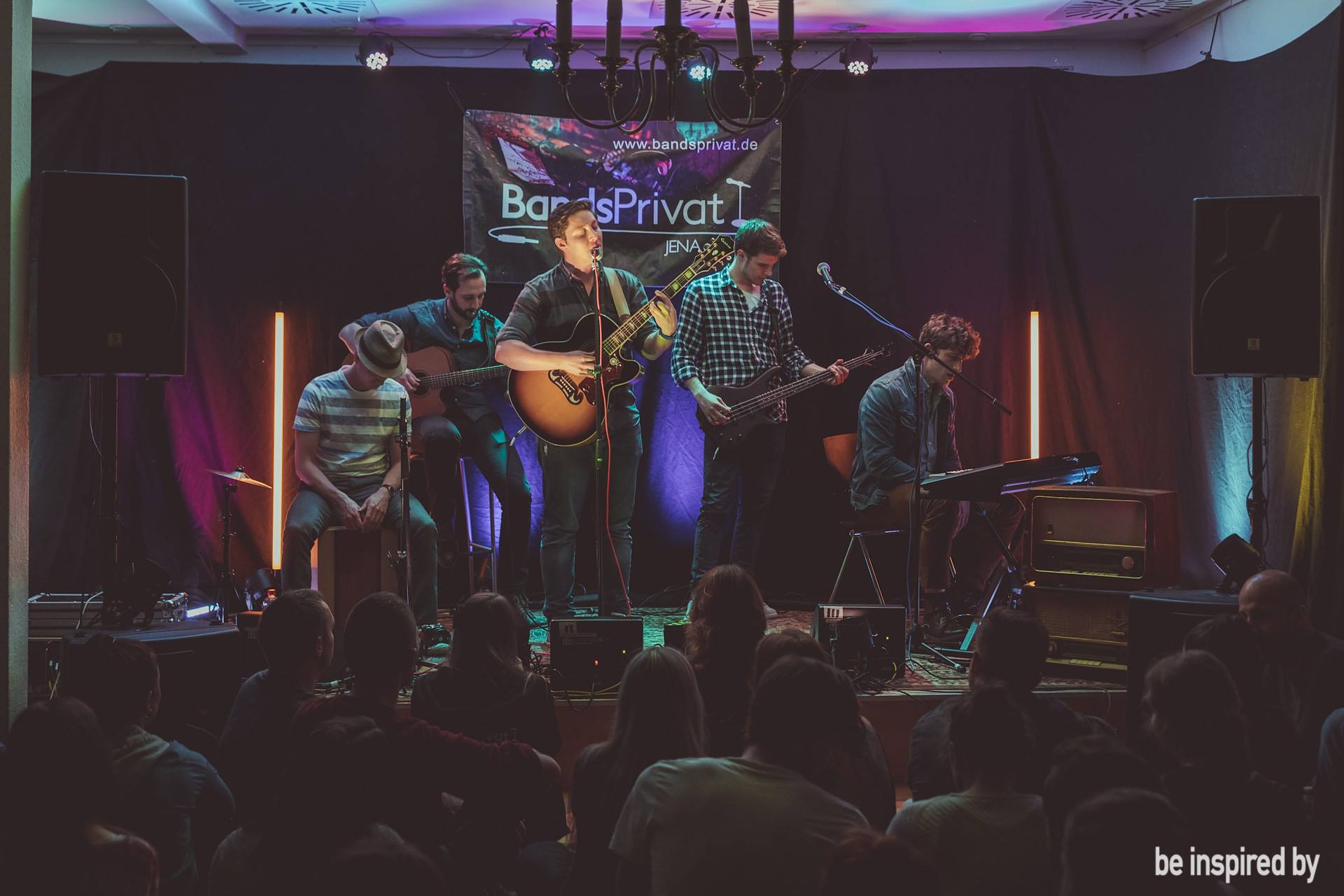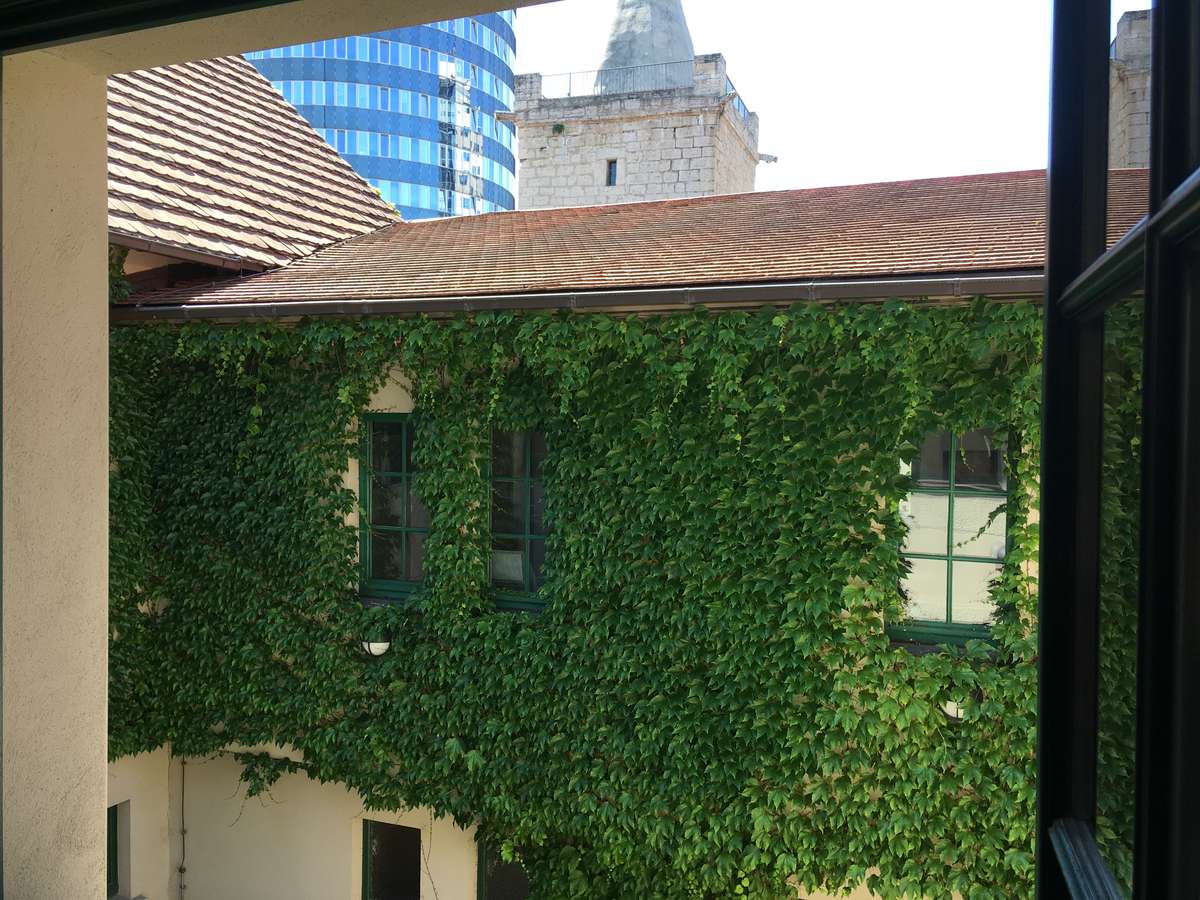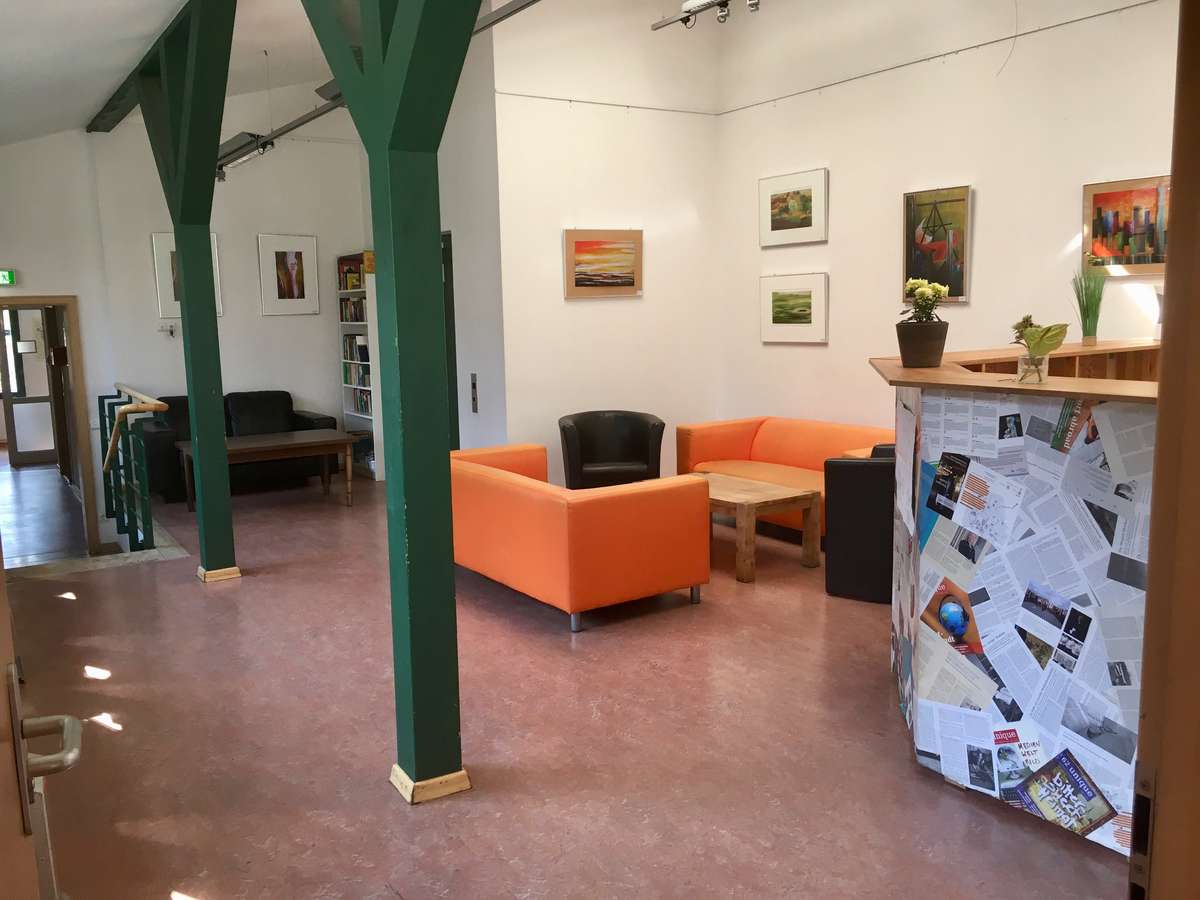 Restricted Operations due to Covid-19
Since August 4 the Seminar Room can be booked again for closed events with a maximum of 8 participants. Conditions for the Great Hall, including the Skylight Hall, remain unchanged (max. 12 + 5 participants). The Vaulted Cellar remains closed. Please send your room requests via the homepage, as usual.
Once a room reservation has been confirmed, there are a number of precautions to take: There will be a briefing on the hygiene rules, the booking person has to sign a form acknowledging to adhere to these rules, and a list with all participants has to be submitted as well.
We will revisit the terms of use periodically and adjust them according to the current situation. For more information check our Facebook page or just write an e-mail to the coordination office.
GG Tactics präsentiert das League of Legends Worlds Turnier 2020
Das Referat für Lehrämter ist eine hochschulpolitische Gruppe der Uni Jena und eine Untergruppierung des Studierendenrates der FSU. Auch in Zeiten von Corona versuchen wir, wöchentlich zusammenzutreten, um eine Sitzung in Präsenz durchführen zu können. Da uns leider die Räumlichkeiten in der Carl-Zeiss-Straße 3 verwehrt werden, greifen wir gern auf die Räumlichkeiten des Haus auf der Mauer zu.
Theme: Live the future now
This is an orientation event for new international students organized by the RAAI e.V. in partnership with Iberoamerica e.V.
Due to the academic challenges and cultural shocks common at the beginning of studies in Germany. This detailed orientation program shall centre on the integration essentials for the new international students (e.g., studies, language and work tips)
For questions on room reservations, events and more please contact the coordination office:
Konrad Linke / Vika Mirianashvili
Email: ic@stura.uni-jena.de
Phone: +49 (0) 3641 / 9 400 986
Office hours:
Monday
10 a.m. – 12 noon &
3 p.m. – 4 p.m.
Tuesday
11 a.m. – 12 noon
Wednesday &
Thursday
12 noon – 1 p.m.
Friday
10 a.m. – 12 noon