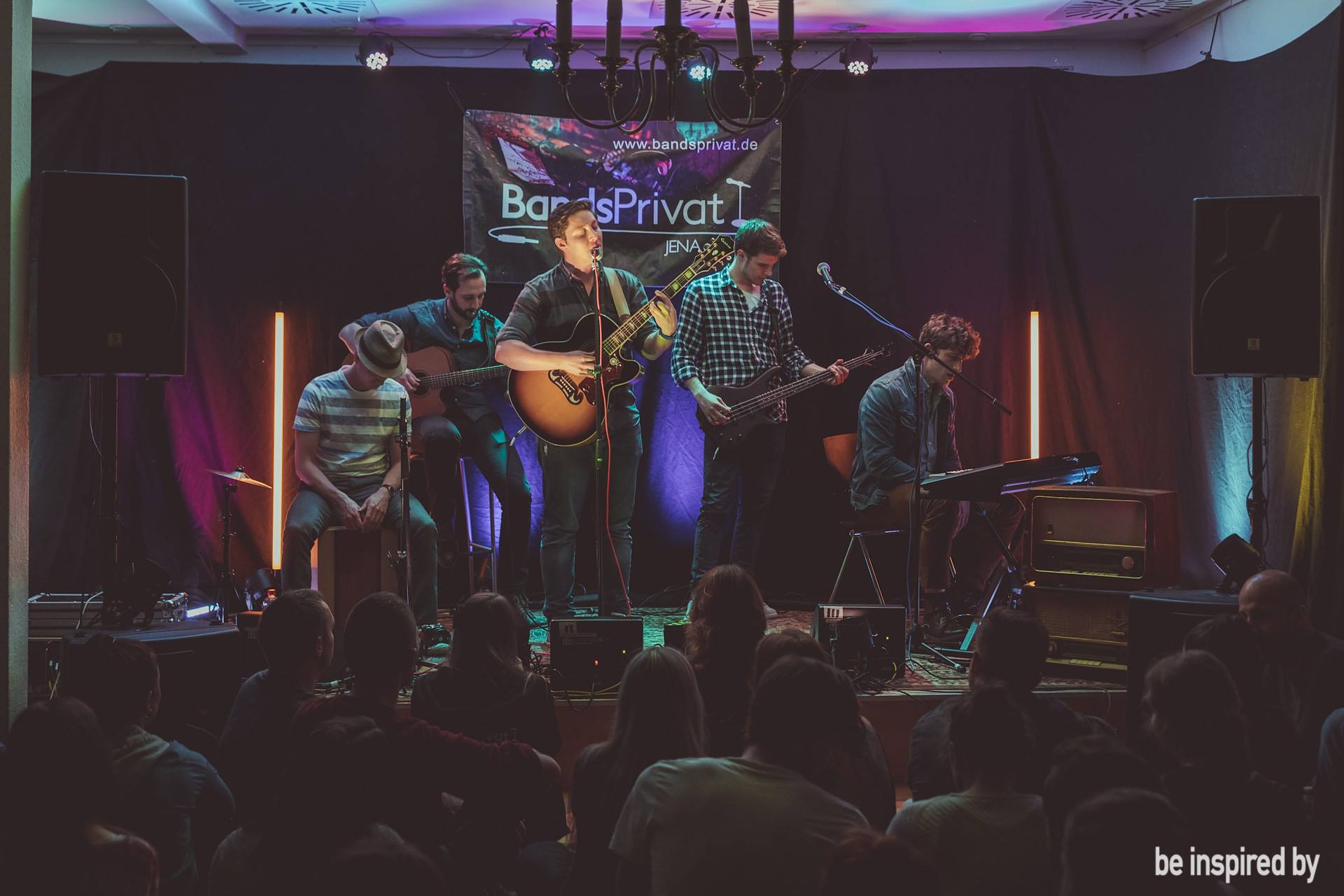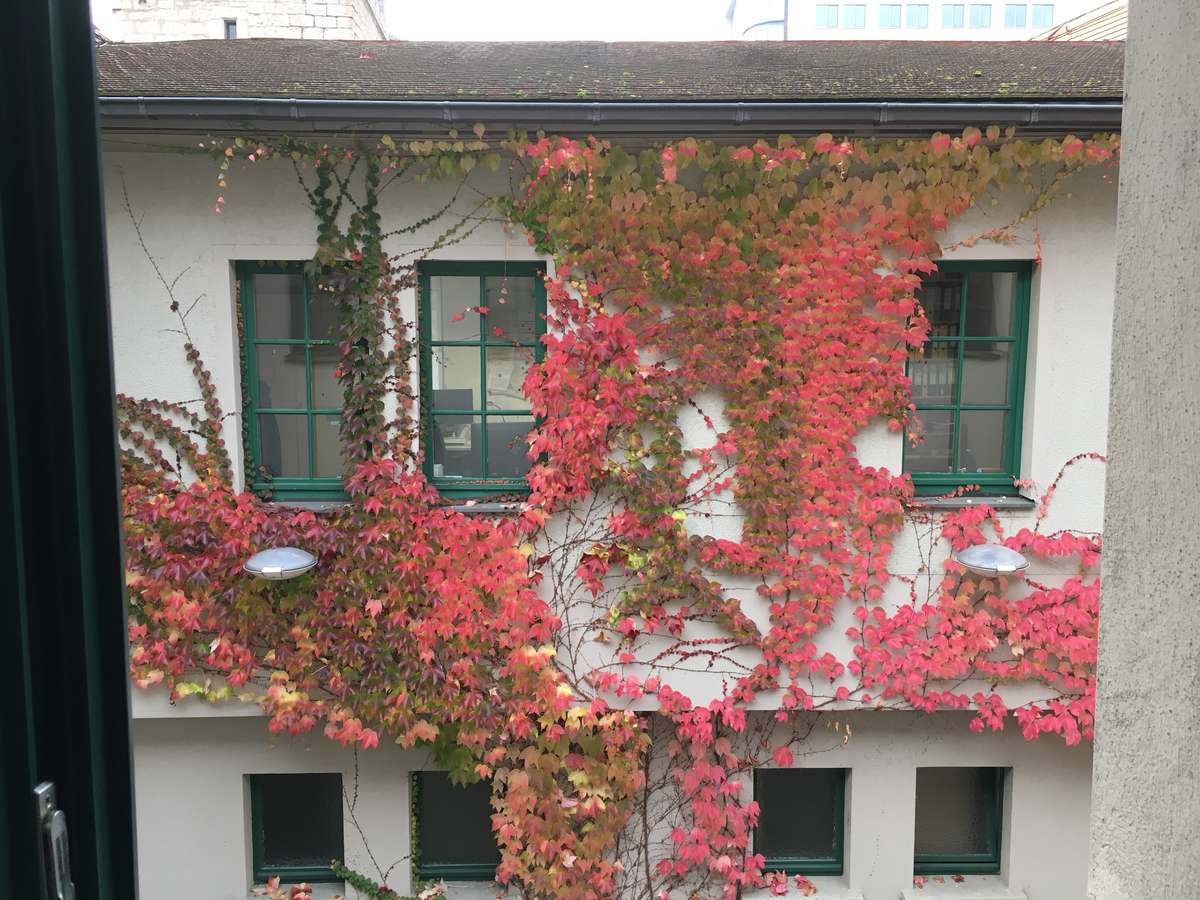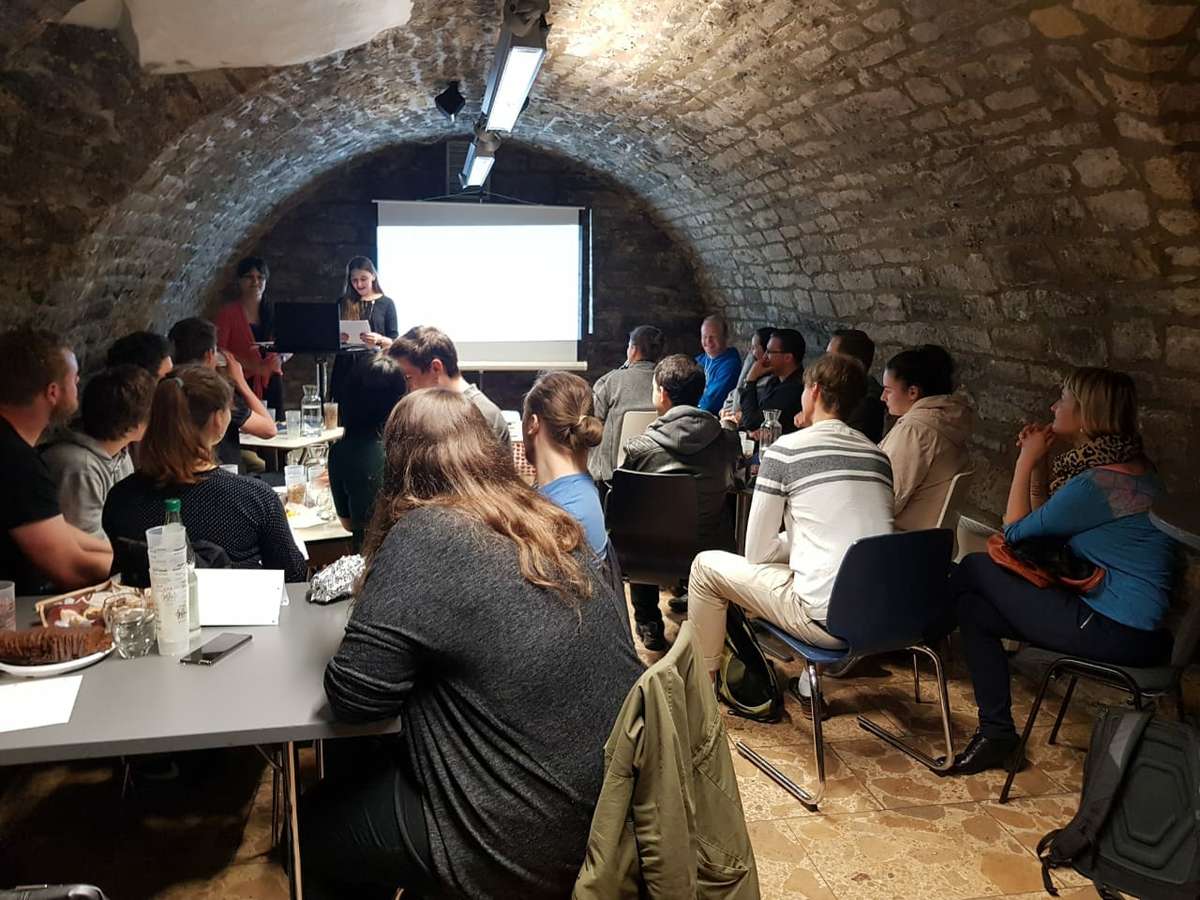 The numerous cultures of the world are interwoven and interlaced within each other. Just as winding and twisted are the offices in the International Centre in the Haus auf der Mauer in Jena.
This treasure, the Haus auf der Mauer, is found in the middle of turbulent, bustling Jena.
At Johannisplatz 26 foreign students as well as German students find a starting point for intercultural exchange. Here, international culture and creativity are lived and presented. The International Centre is not only a meeting point for international students and scientists, it is also a help centre.
Much is possible at the International Centre. There are hardly any boundaries for the diversity of the ideas and events. Our multifunctional rooms are perfect for exhibits, ceremonies, movie nights, casual get- togethers, parties, seminars, and courses.
The house residents are composed of organizations, associations and facilities of Jena's universities as well as Studentenwerk Thüringen. They all have the same goal: to offer modern assistance and opportunities for integration.
Mentoring-Schulung für Mentor/innen der Anfangsbetreuung des Internationalen Büros. Anmeldung in Friedolin
Wöchentliches Planungstreffen der Hochschulgruppe Proveg Jena
Die Sozialpoltik in der DDR und der Abbau des Sozialstaats nach 1990. Beiträge und Diskussionen zu Themen aus Wirtschaft, Kultur, Sport, Gesundheit, Wohnen und mehr.
Veranstaltung der KO in Kooperation mit der Hochschulgruppe "Assoziation Marxistischer Studierender".
For questions on room reservations, events and more please contact the coordination office:
Konrad Linke / Ina Deckert
E-Mail: ic@stura.uni-jena.de
Telefon: +49 (0) 3641 / 9 400 986
Office hours:
Monday 10:00 a.m. – 12:00 noon & 3:00 p.m. – 4:00 p.m. , Tuesday 11:00 a.m. – 12:00 noon, Wednesday & Thursday 12:00 noon – 1:00 p.m., Friday 10:00 a.m. – 12:00 noon