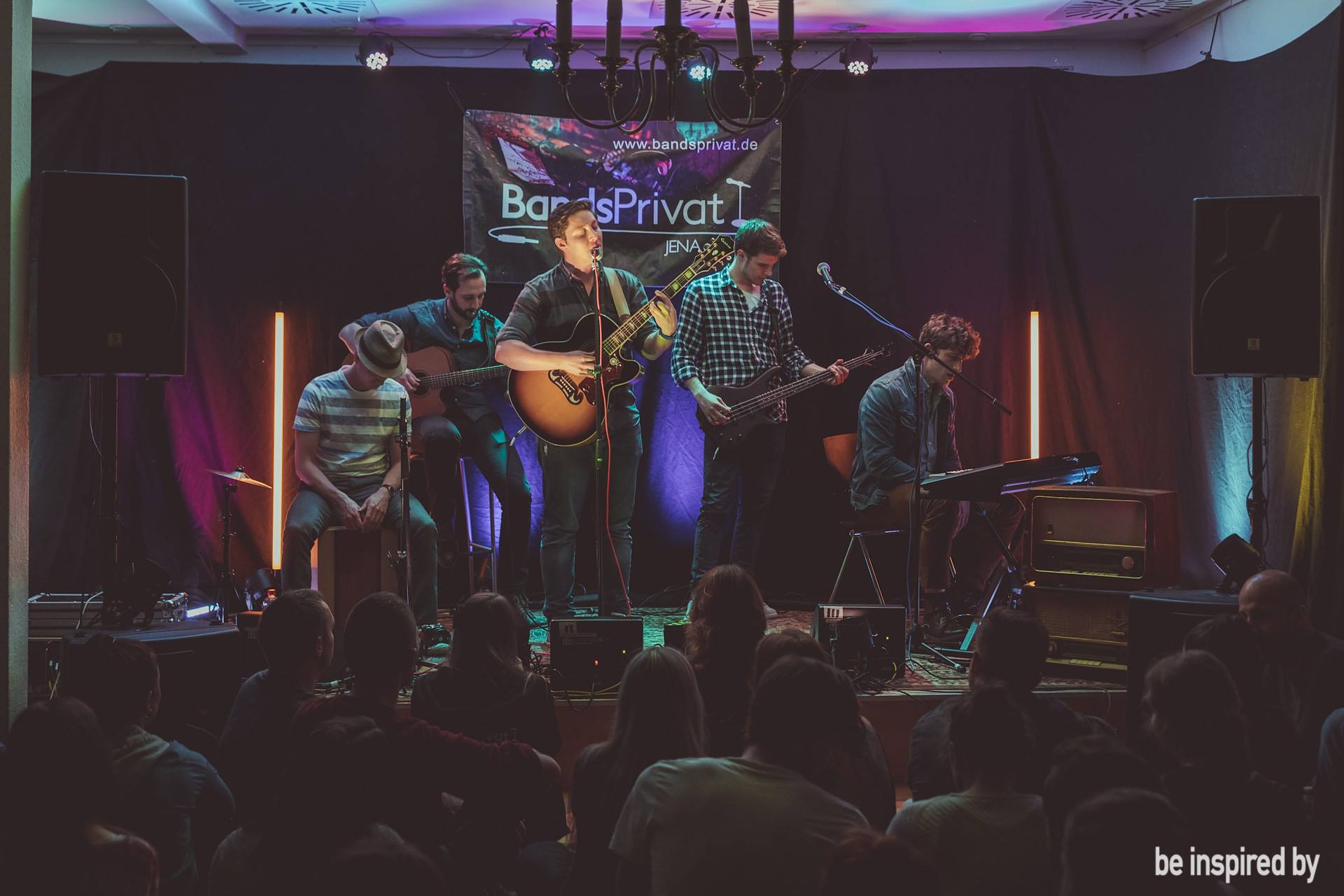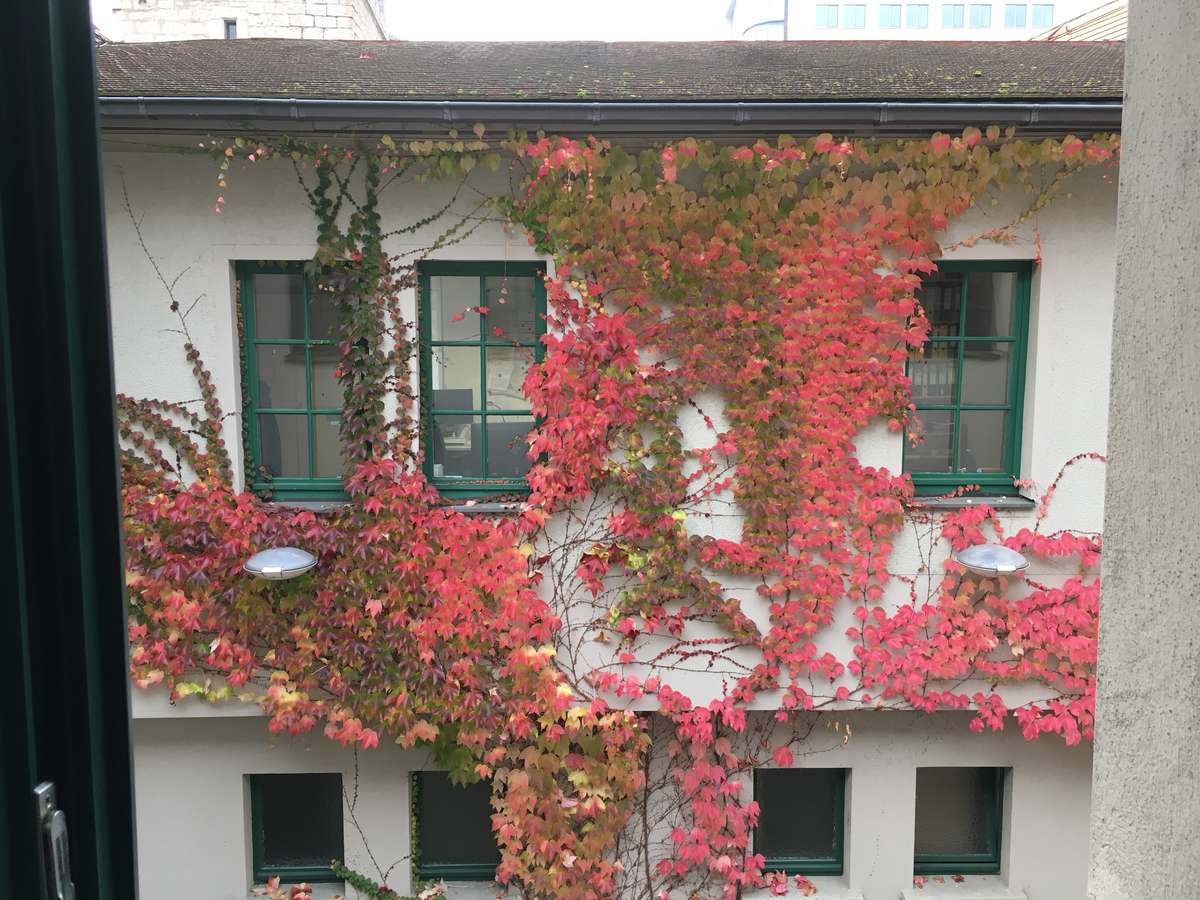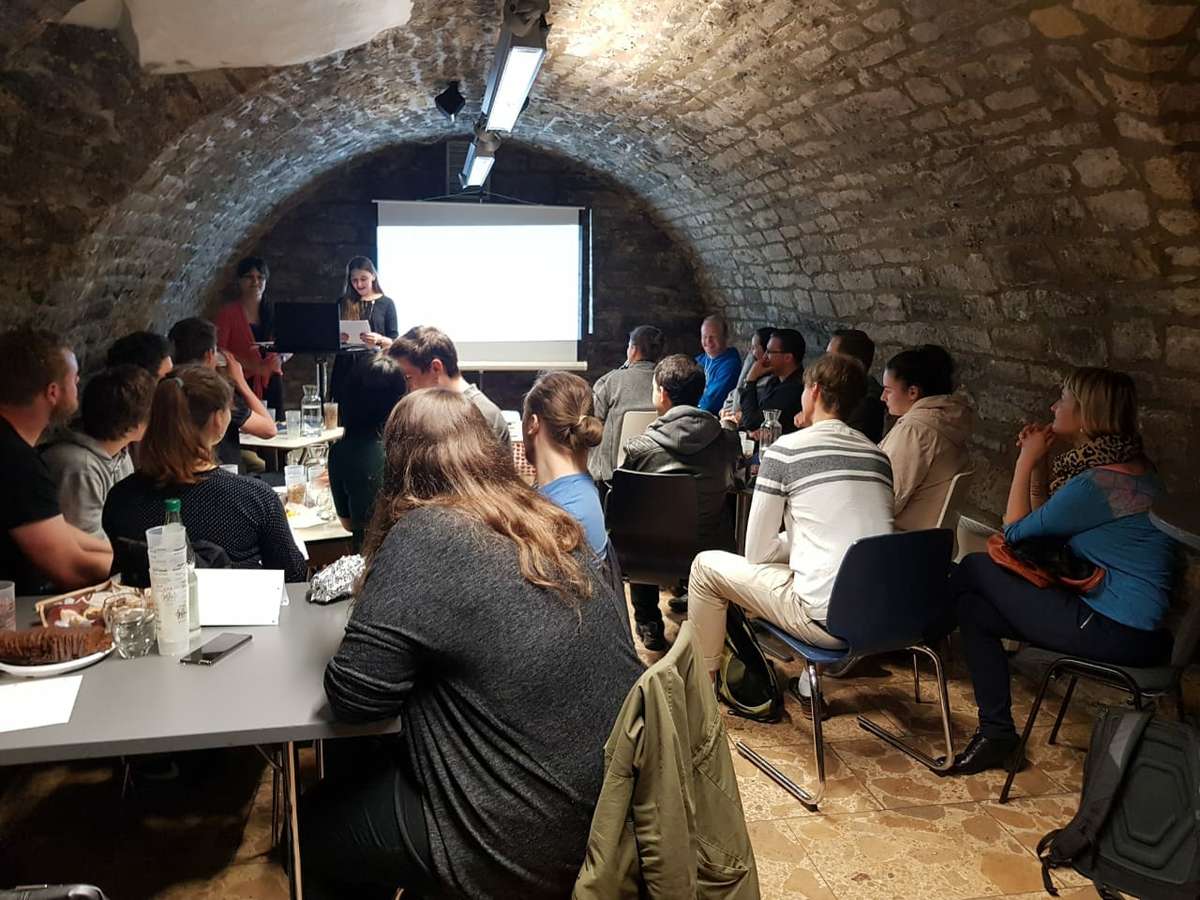 The numerous cultures of the world are interwoven and interlaced within each other. Just as winding and twisted are the offices in the International Centre in the Haus auf der Mauer in Jena.
This treasure, the Haus auf der Mauer, is found in the middle of turbulent, bustling Jena.
At Johannisplatz 26 foreign students as well as German students find a starting point for intercultural exchange. Here, international culture and creativity are lived and presented. The International Centre is not only a meeting point for international students and scientists, it is also a help centre.
Much is possible at the International Centre. There are hardly any boundaries for the diversity of the ideas and events. Our multifunctional rooms are perfect for exhibits, ceremonies, movie nights, casual get- togethers, parties, seminars, and courses.
The house residents are composed of organizations, associations and facilities of Jena's universities as well as Studentenwerk Thüringen. They all have the same goal: to offer modern assistance and opportunities for integration.
Wöchentliches Planungstreffen der Hochschulgruppe Proveg Jena
Treffen einer Arbeitsgruppe, die sich kritisch mit den Strukturen der Hochschulen beschäftigt.
Diese Meditationsgruppe ist offen für alle, die an Meditation und Achtsamkeit interessiert sind, mit oder ohne Erfahrung. Wir sind eine Gruppe, die sich regelmäßig trifft, um gemeinsam verschiedene Achtsamkeitsmeditationen zu üben und uns über unsere Erfahrungen auszutauschen.
Der Ablauf ist wie folgt geplant:
1. Vorstellungsrunde
2. angeleitete Meditation
3. Tee & Austausch ;)
Wenn du hast, bring gerne Meditationskissen, Decke und/oder eine Yogamatte mit, ansonsten gibt im Haus auf der Mauer auch Stühle :)
Falls du noch Fragen hast, kannst du mir (Sevinç) gerne eine Nachricht schreiben (s.aine@gmx.de)
For questions on room reservations, events and more please contact the coordination office:
Konrad Linke / Ina Deckert
E-Mail: ic@stura.uni-jena.de
Telefon: +49 (0) 3641 / 9 400 986
Office hours:
Monday 10:00 a.m. – 12:00 noon & 3:00 p.m. – 4:00 p.m. , Tuesday 11:00 a.m. – 12:00 noon, Wednesday & Thursday 12:00 noon – 1:00 p.m., Friday 10:00 a.m. – 12:00 noon