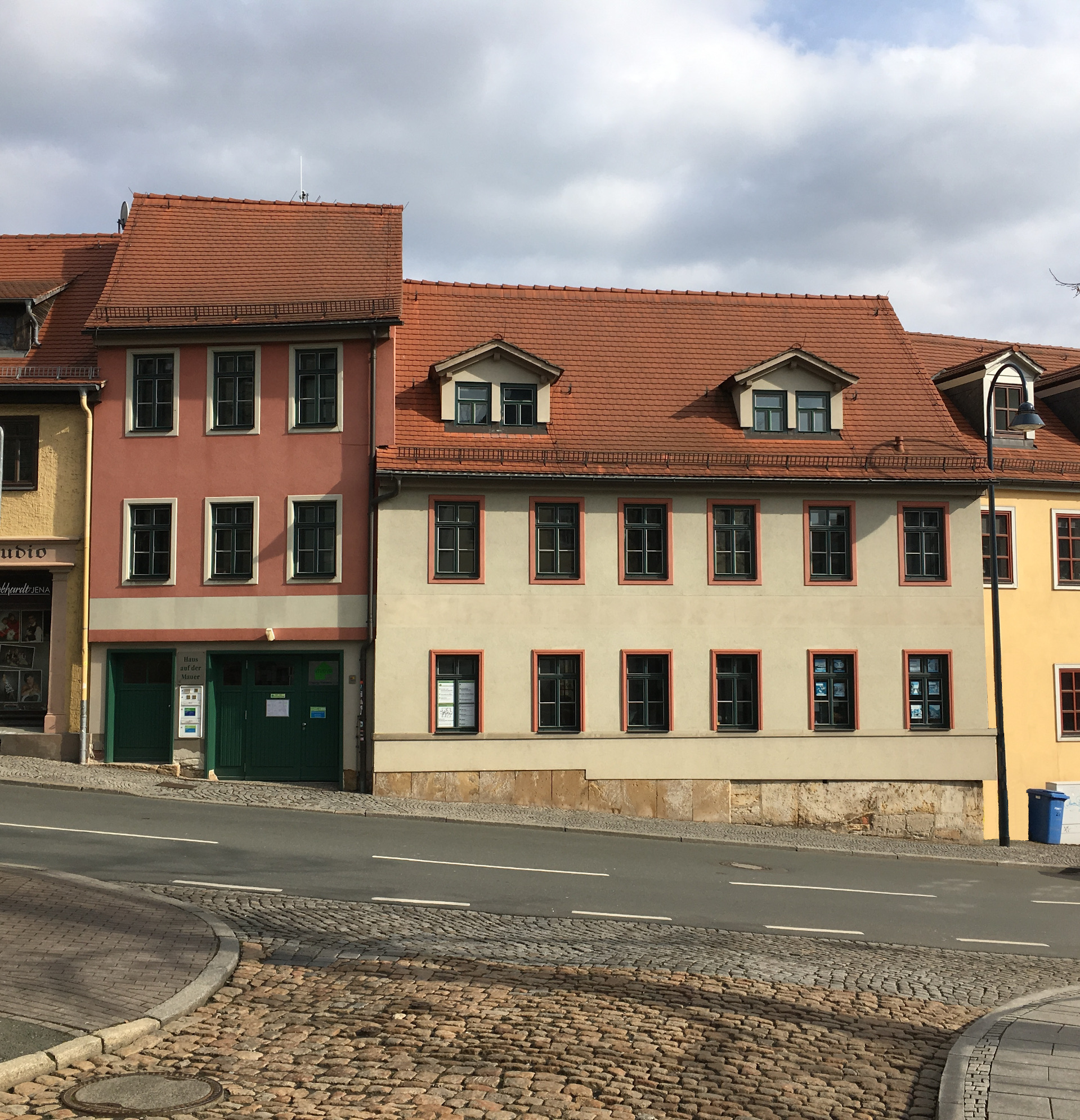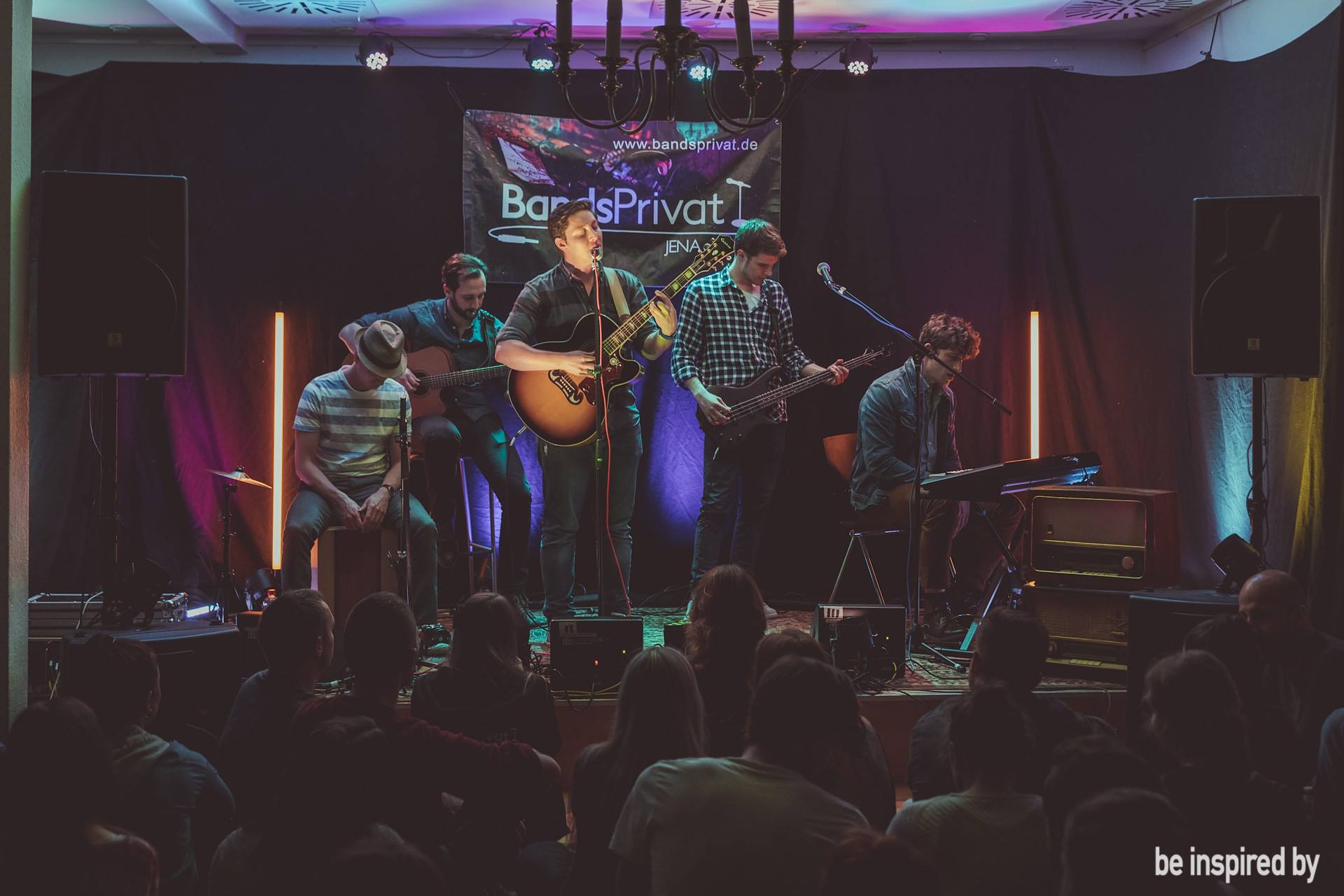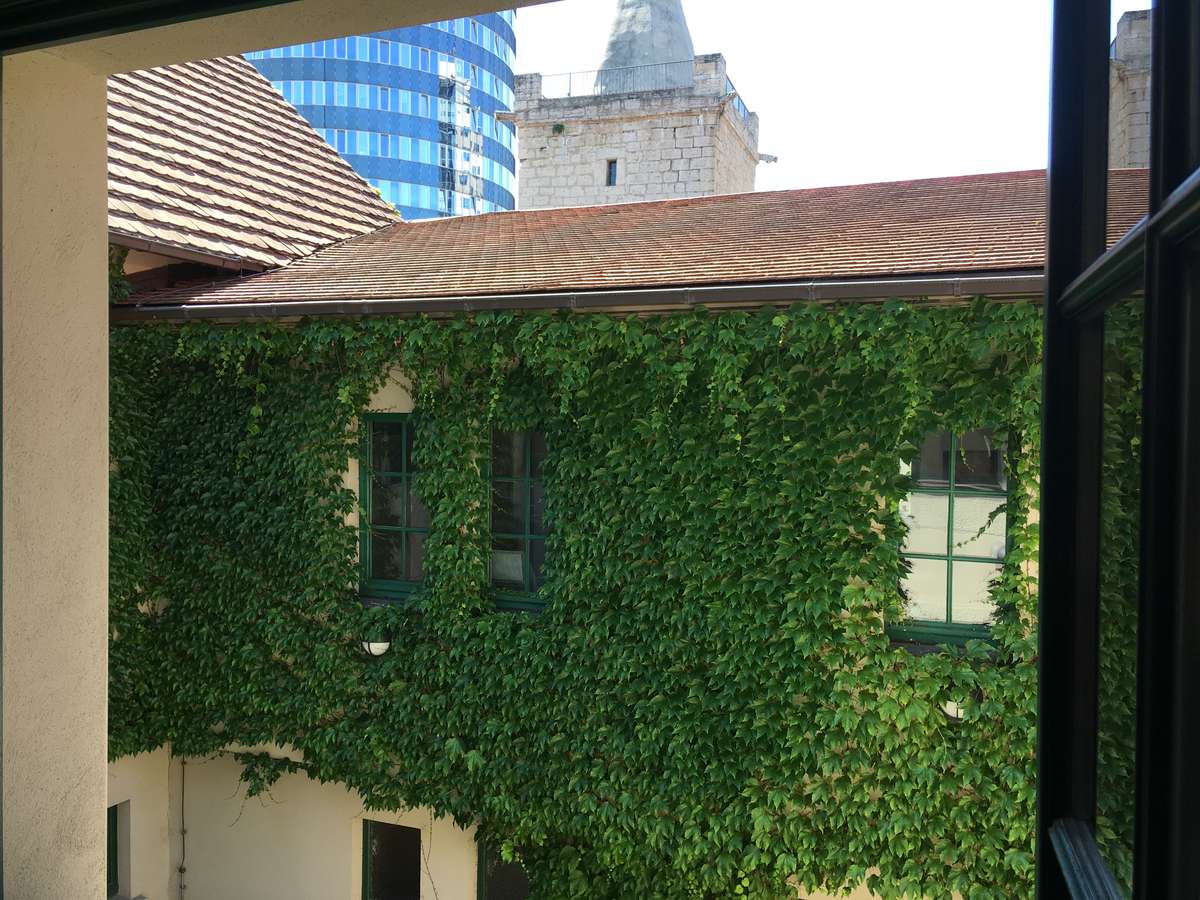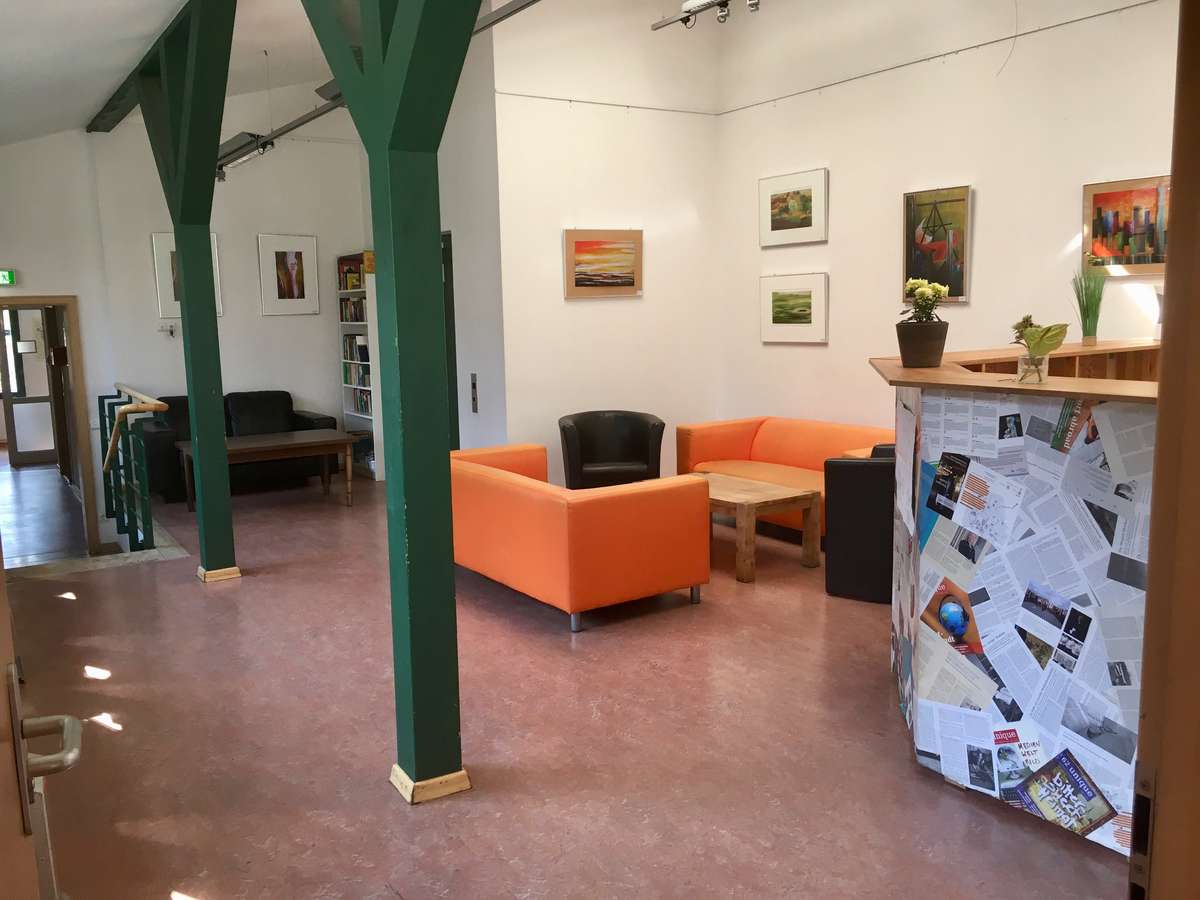 Current provisions for using our rooms
The "Haus auf der Mauer" is still open for cultural and leisure activities. On the current warning level 3 (see here) all visitors have to provide proof of 2G (vaccinated or recovered).
Visitor numbers are limited as follows: Great Hall up to 12 persons; Skylight Hall up to 5 persons; Seminar Room up to 8 persons, Vaulted Cellar up to 8 persons.
All activities have to be booked on this website at least one day prior to the event. Please note that we cannot confirm every room request as IC staff has to be present for the duration of the activity to ensure compliance with the hygiene rules.
The house will be opened at the beginning of the event, to let the participants in, and then closed again for the duration of the event. The event organiser is instructed regarding the pertinent rules and has to sign a form containing a summary of the rules (see form). All visitors have to register via the university's QR-code system (qroniton). Alternatively they can give their contact details on a form provided by the coordination office.
For more information please contact the coordination office.
Wöchentliches Planungstreffen von Proveg Jena
Die Jenaer Gruppe der Platypus Affiliated Society veranstaltet einen wöchentlichen Lesekreis "Was ist die Linke? Was ist Marxismus?", in dem für die Geschichte der Linken und des Marxismus grundlegende Texte diskutiert werden.
Die Veranstaltung ist öffentlich und ohne Anmeldung. Es ist kein Vorwissen nötig.
For questions on room reservations, events and more please contact the coordination office:
Konrad Linke / Vika Mirianashvili
Email: ic@stura.uni-jena.de
Phone: +49 (0) 3641 / 9 400 986
Office hours:
Monday
10 a.m. – 12 noon &
3 p.m. – 4 p.m.
Tuesday
11 a.m. – 12 noon
Wednesday &
Thursday
12 noon – 1 p.m.
Friday
10 a.m. – 12 noon