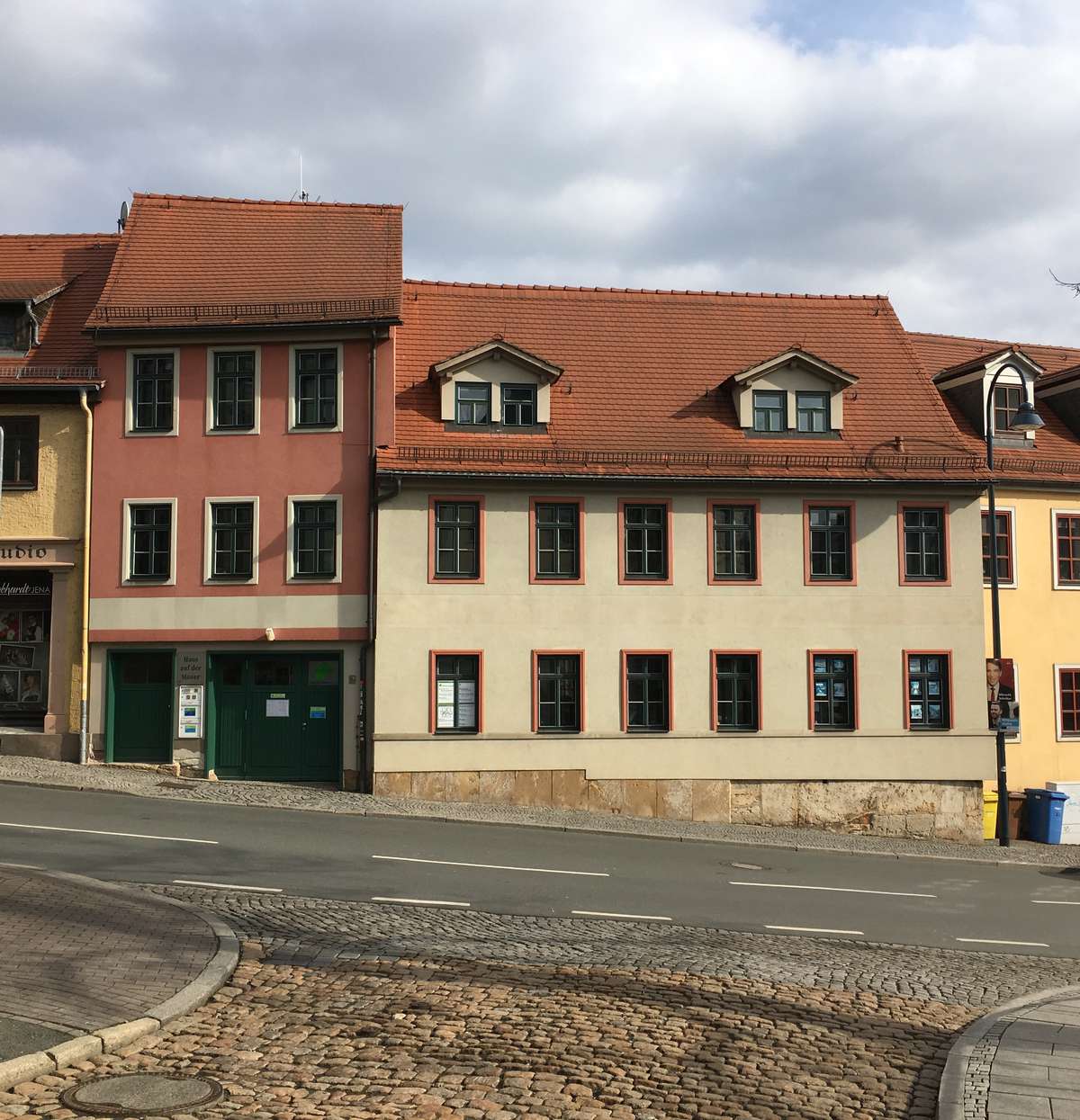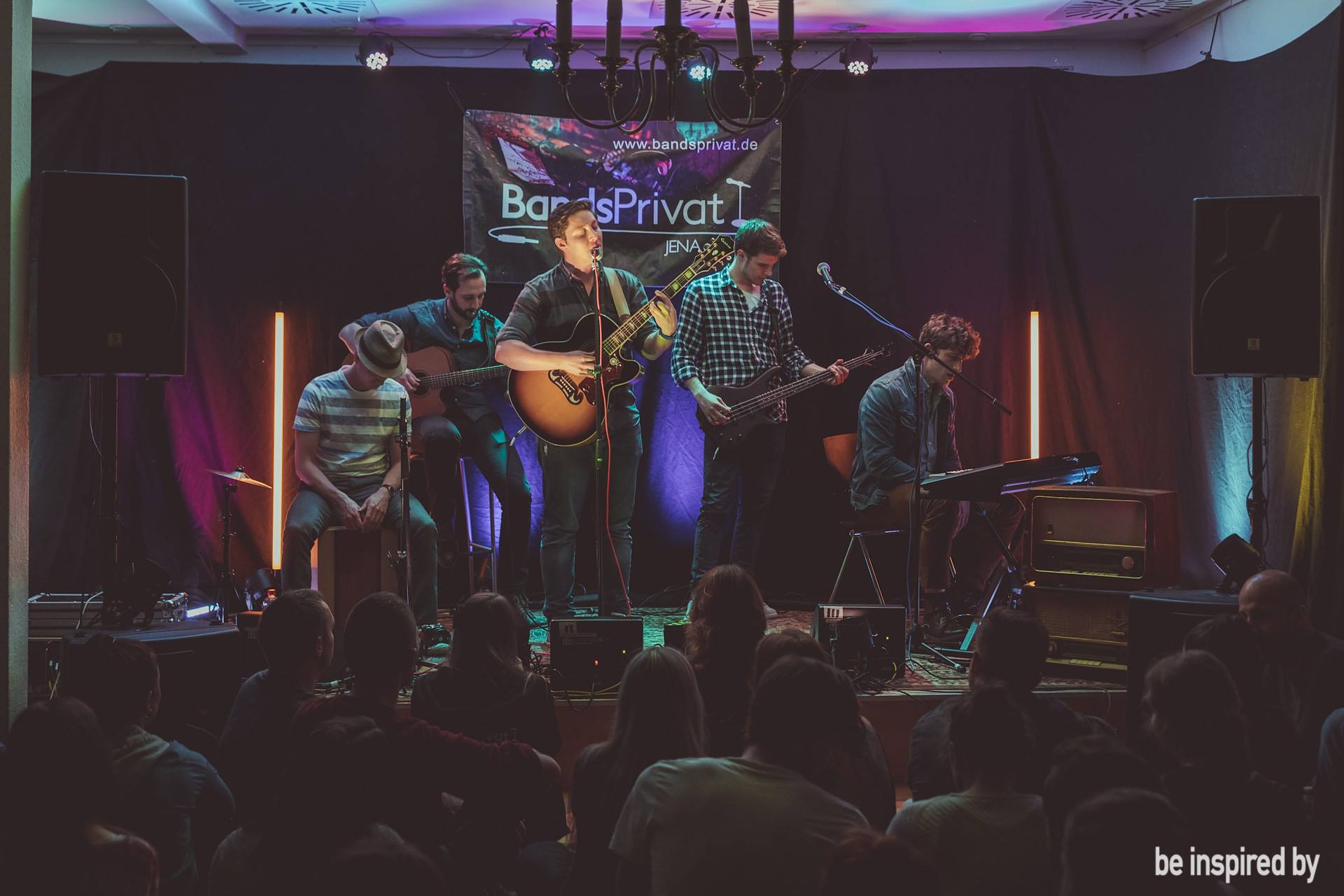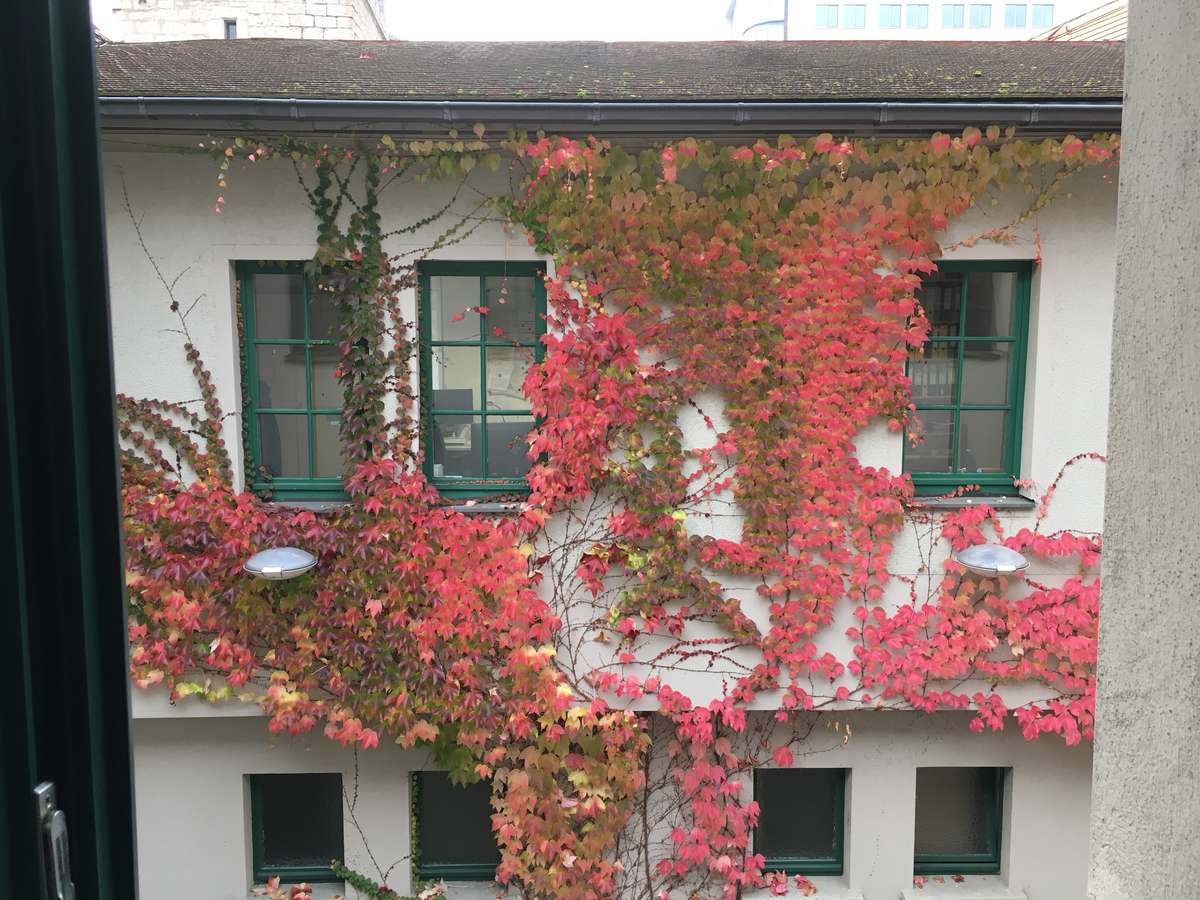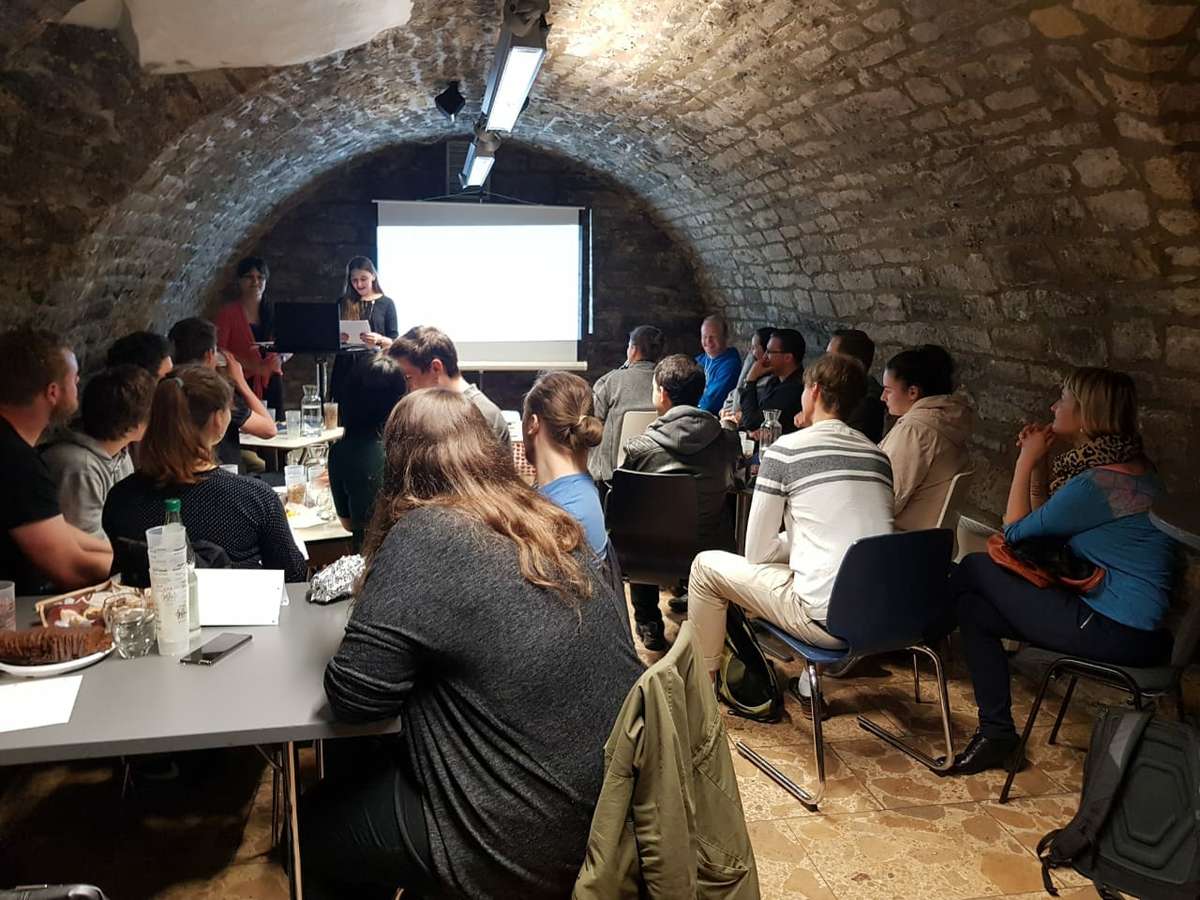 The numerous cultures of the world are interwoven and interlaced within each other. Just as winding and twisted are the offices in the International Centre in the Haus auf der Mauer in Jena.
This treasure, the Haus auf der Mauer, is found in the middle of turbulent, bustling Jena.
At Johannisplatz 26 foreign students as well as German students find a starting point for intercultural exchange. Here, international culture and creativity are lived and presented. The International Centre is not only a meeting point for international students and scientists, it is also a help centre.
Much is possible at the International Centre. There are hardly any boundaries for the diversity of the ideas and events. Our multifunctional rooms are perfect for exhibits, ceremonies, movie nights, casual get- togethers, parties, seminars, and courses.
The house residents are composed of organizations, associations and facilities of Jena's universities as well as Studentenwerk Thüringen. They all have the same goal: to offer modern assistance and opportunities for integration.
Girls of the Sun is a 2018 Kurdish-French drama film directed by Eva Husson. It was selected to compete for the Palme d'Or at the 2018 Cannes Film Festival. Bahar, the leader of a Kurdish battalion composed entirely of women who plan to take back their village from Islamic State terrorists. Their husbands have been rounded up and killed. Their sons have been taken from them and turned into soldiers.
We want to show the film because of the situation in Norther-Kurdistan right now and because of the still noticable effects and danger of the Islamic State.
In diesem Vortrag soll es um die ökologische Revolutions Kurdistans (Rojava) gehen. Es wird ein Vertreter von "Make Rojava Green Again" sprechen. Organisiert wird dieser Vortrag vom Umweltreferat der Universität im Rahmen einer Veranstaltungsreihe, die sich mit unterschiedlichen Aspekten des Gebietes Rojava auseinandersetzt.
For questions on room reservations, events and more please contact the coordination office:
Konrad Linke / Ina Deckert
E-Mail: ic@stura.uni-jena.de
Telefon: +49 (0) 3641 / 9 400 986
Office hours:
Monday 10:00 a.m. – 12:00 noon & 3:00 p.m. – 4:00 p.m. , Tuesday 11:00 a.m. – 12:00 noon, Wednesday & Thursday 12:00 noon – 1:00 p.m., Friday 10:00 a.m. – 12:00 noon