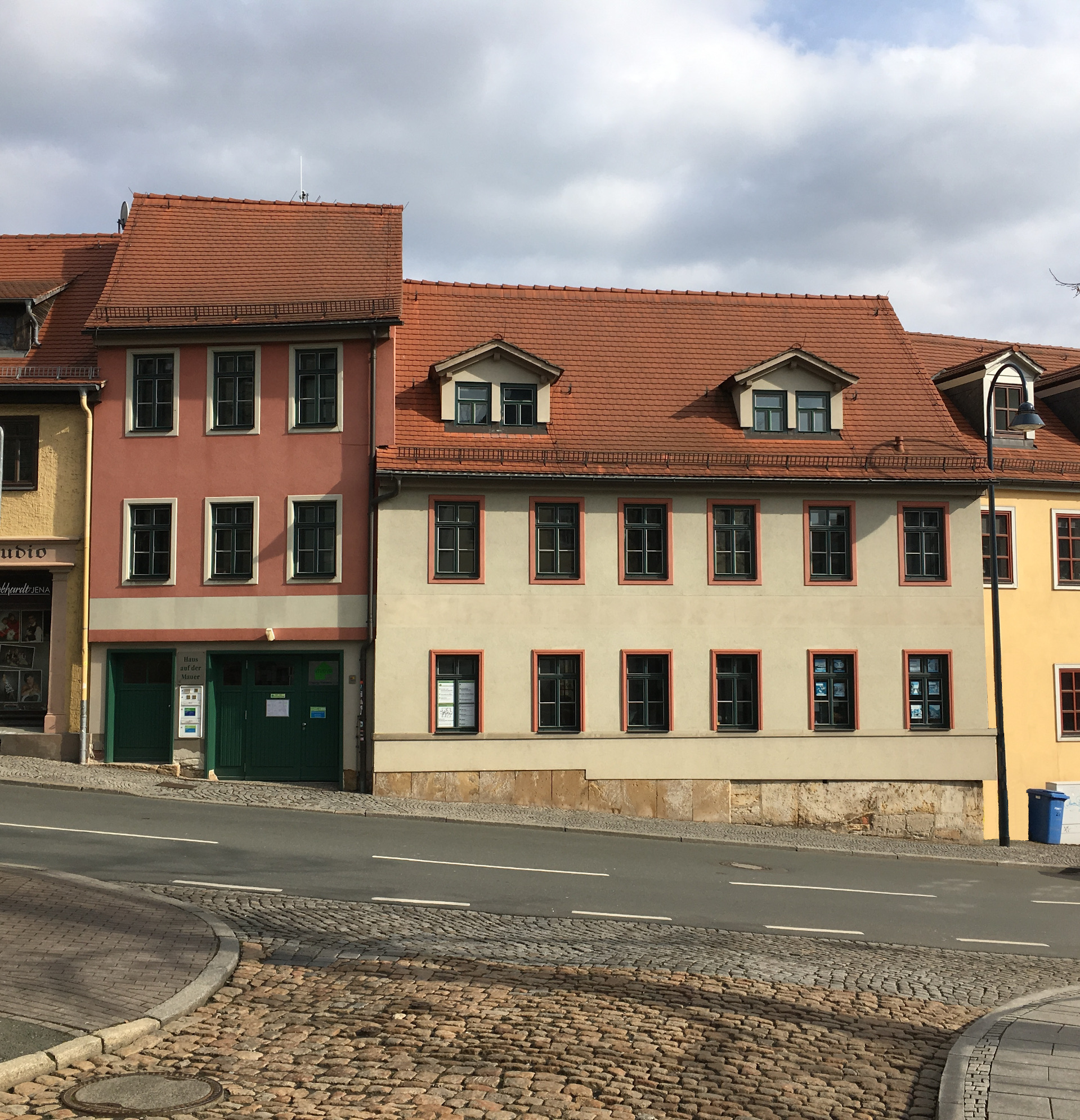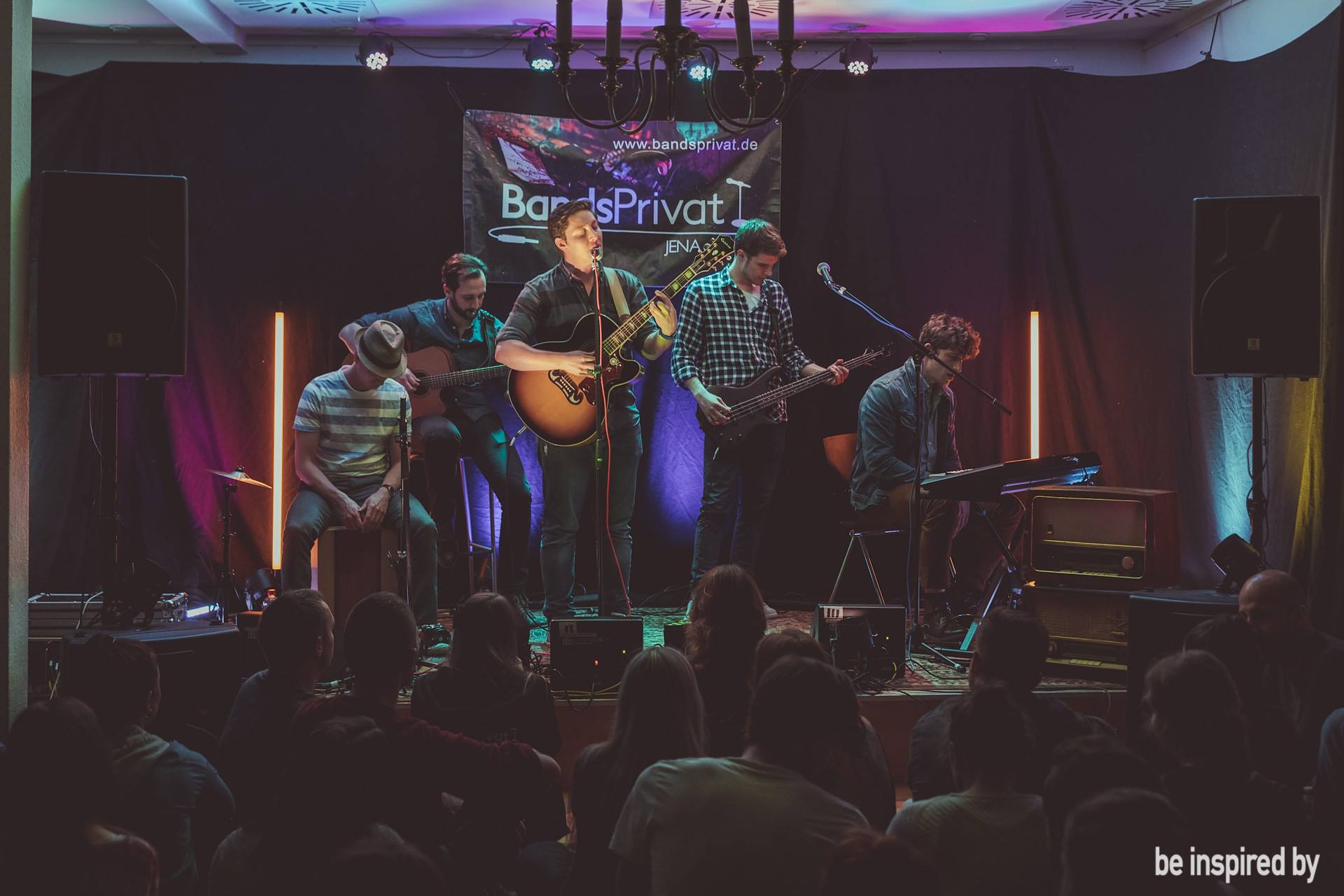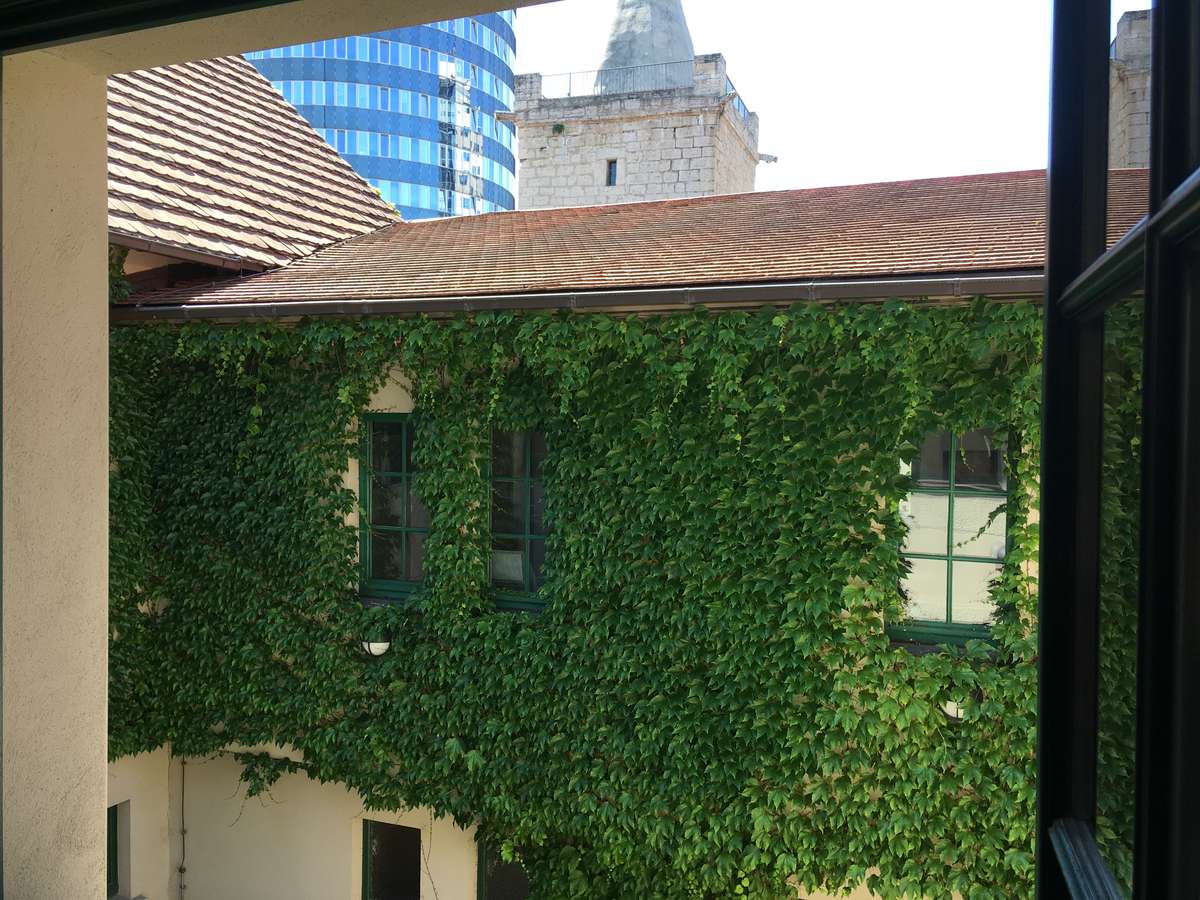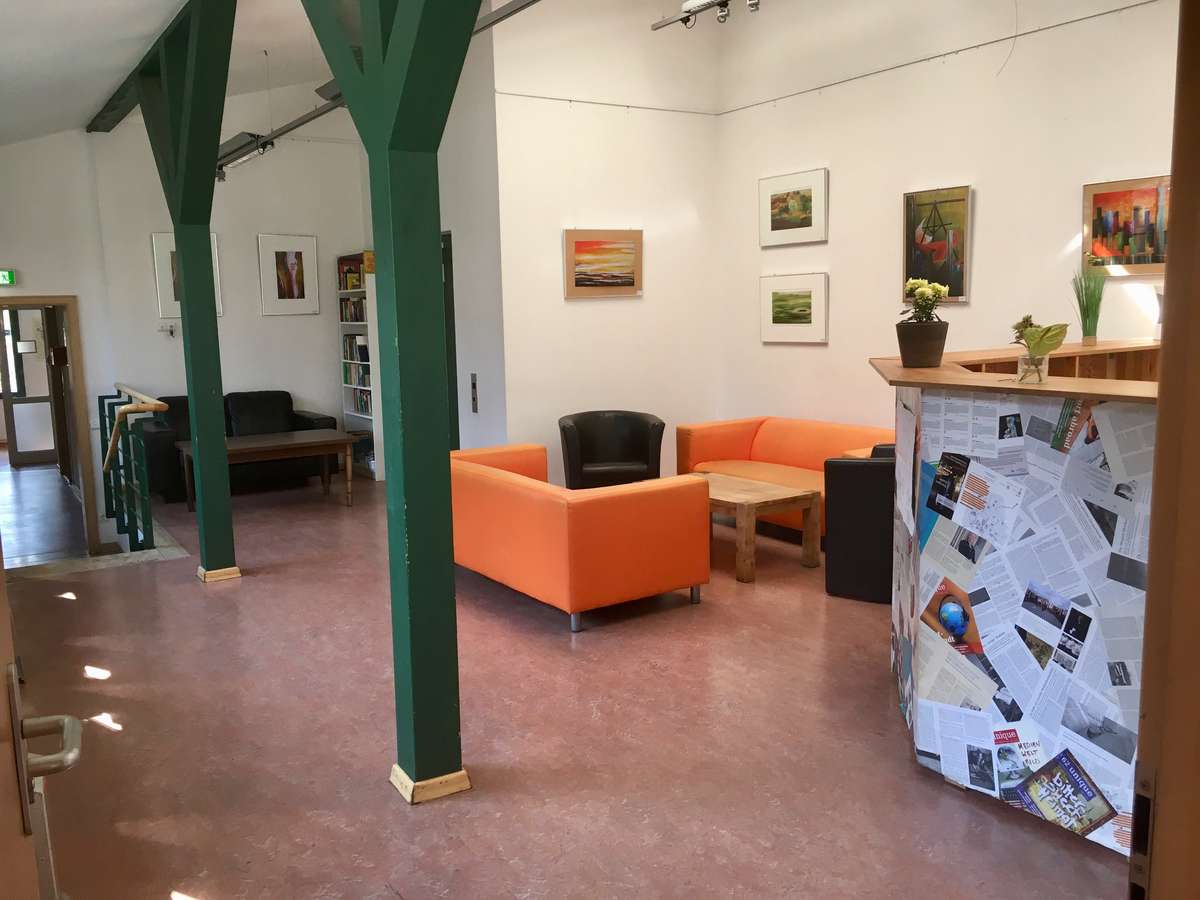 Current provisions for using our rooms
The house is open again without any restrictions for cultural and leisure activities. Due to the current basic level (current status), the 2G or 3 G regulation here in the house is also no longer applicable. Nevertheless, we recommend (especially for large events) to wear a MNS and to keep the minimum distance.
The restriction on the number of people in the individual rooms has been repealed for the time being. You can find the capacities of the rooms here.
As usual, activities can be booked at least one day in advance here on the homepage. Please note that for events that take place on weekends, the keys must be picked up during office hours.
If you have any questions, please do not hesitate to contact the Coordination Office.
Meet & Play für alle Gamer in Jena
Wir treffen uns als Junge Europäischen FöderalistInnen Jena (JEF) wöchentlich, um uns auszutauschen und zB. Veranstaltungen zu planen. Als Teil von den Verbandsstrukturen der JEF Thüringen, JEF Deutschlands und JEF Europa setzen wir uns überparteilich für einen europäischen Staatenbund und transnationalen kulturellen Austausch auf dem europäischen Kontinent ein! Interessierte Menschen sind immer herzlich willkommen.
Wir würden gerne den Seminarraum für unser wöchentliches Plenum von Studieren Ohne Grenzen e.V. nutzen.
Wir sind ein deutschlandweiter, studentischer Verein, der sich weltweit für Hochschulbildung in krisengeprägten
Regionen einsetzt. Unter anderem vergeben wir Stipendien an junge Menschen vor Ort und möchten sie dabei unterstützen, selbstständig zum friedlichen und nachhaltigen Wiederaufbau ihrer Region beizutragen. In Jena planen wir zudem regelmäßige Veranstaltungen, um mehr Bewusstsein für unsere Vision auch hier vor Ort zu schaffen.
For questions on room reservations, events and more please contact the coordination office:
Juliane Rittel / Vika Mirianashvili
Email: ic@stura.uni-jena.de
Phone: +49 (0) 3641 / 9 400 986
Office hours:
Monday
10 a.m. – 12 noon
Tuesday

11 a.m. – 12 noon

4 p.m. – 6 p.m.

Wednesday &
Thursday

12 noon – 1 p.m.

Friday
10 a.m. – 12 noon