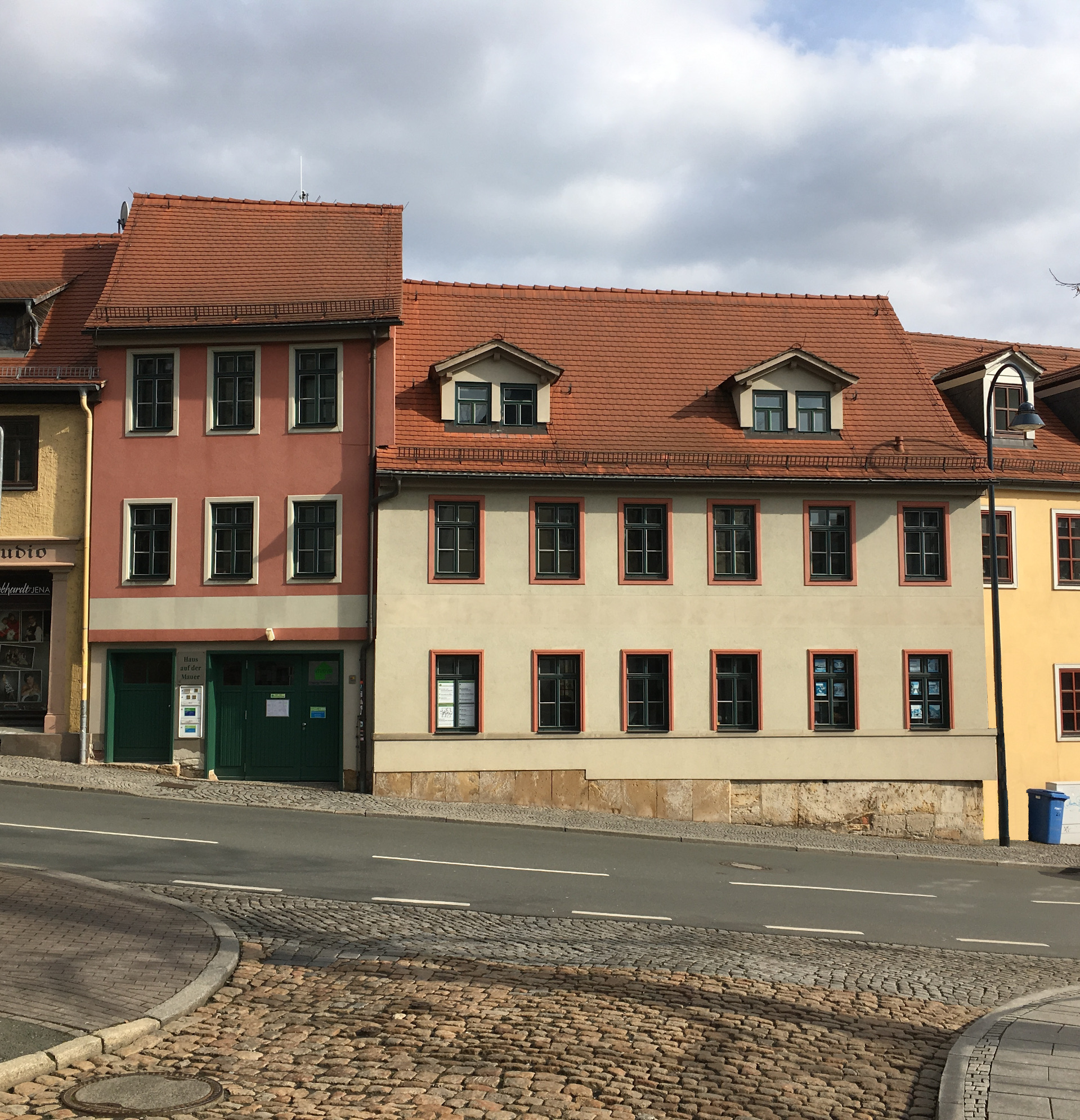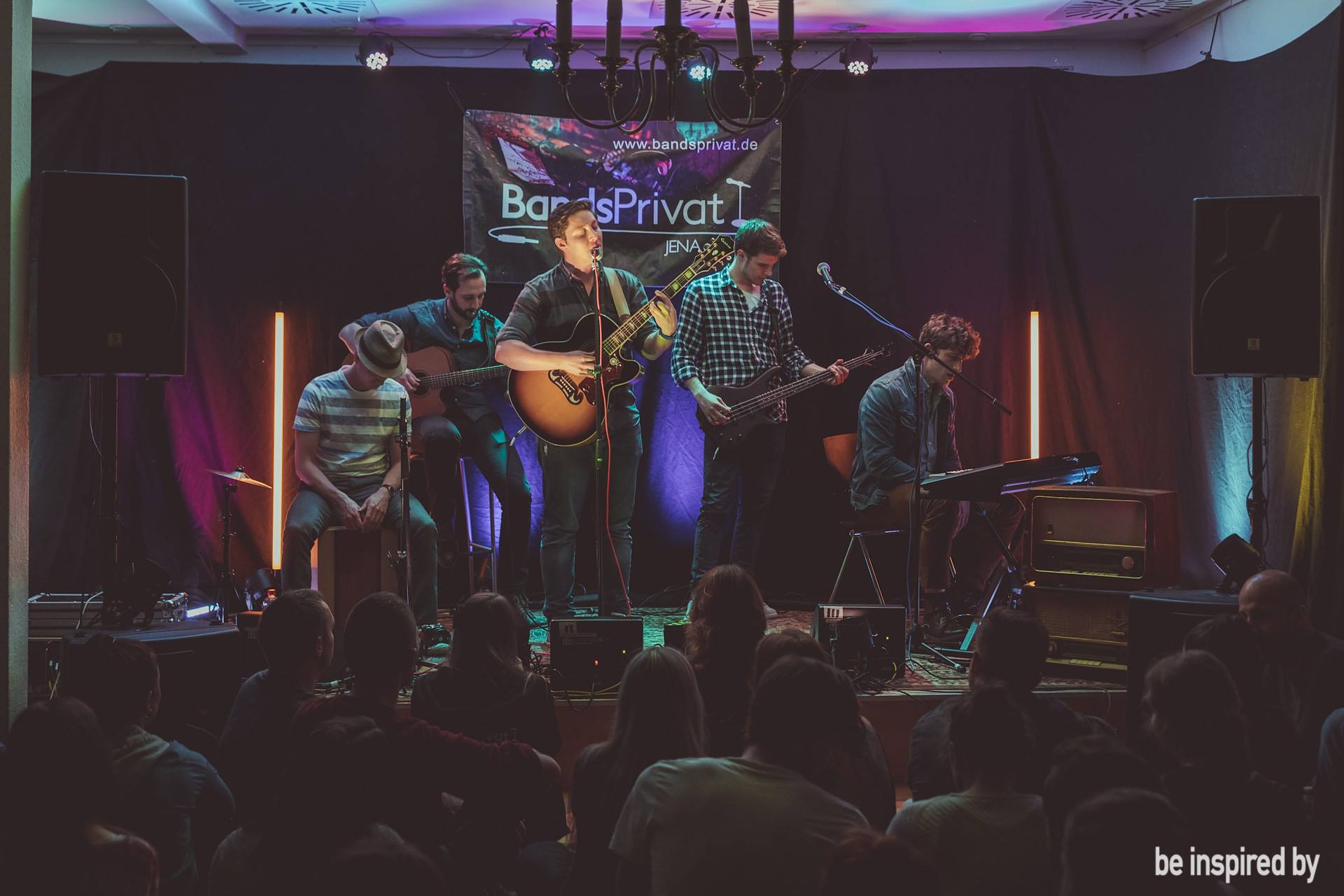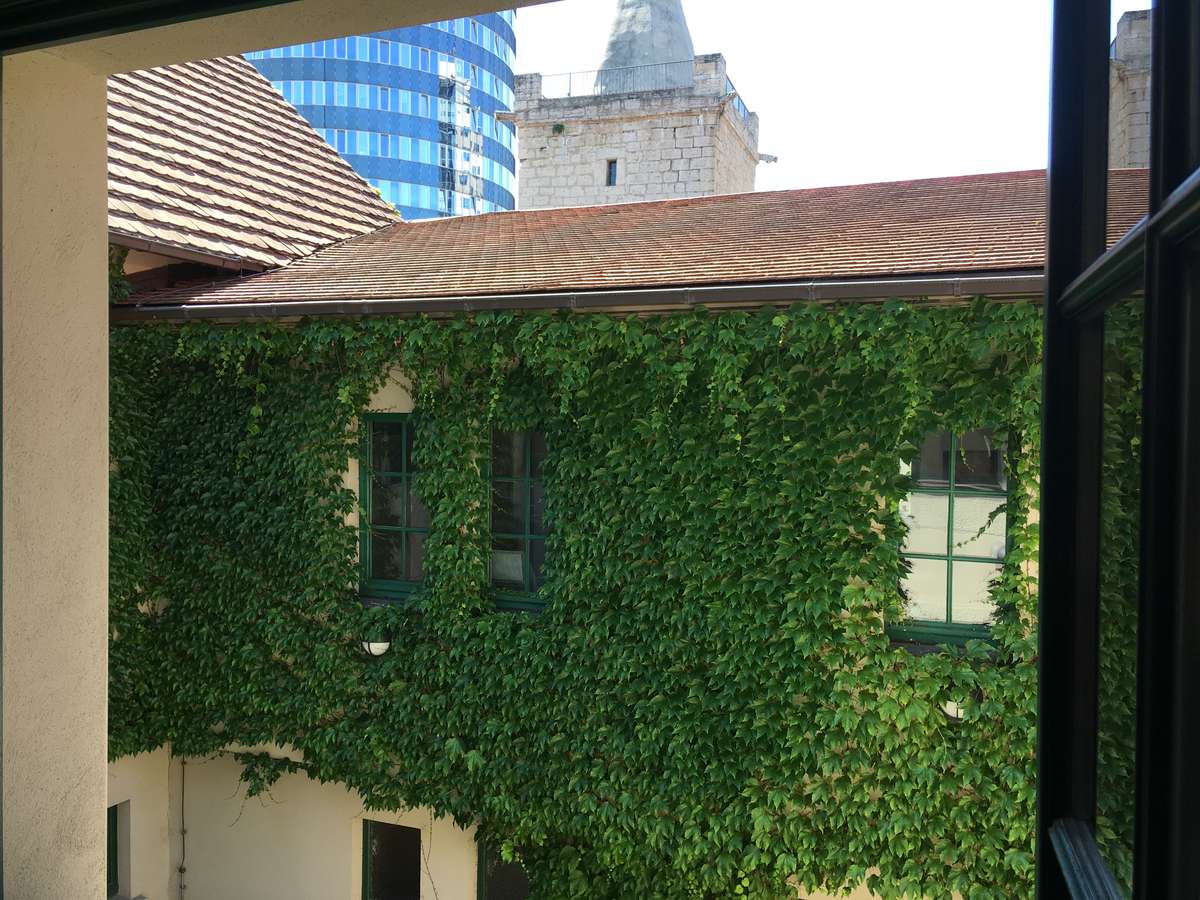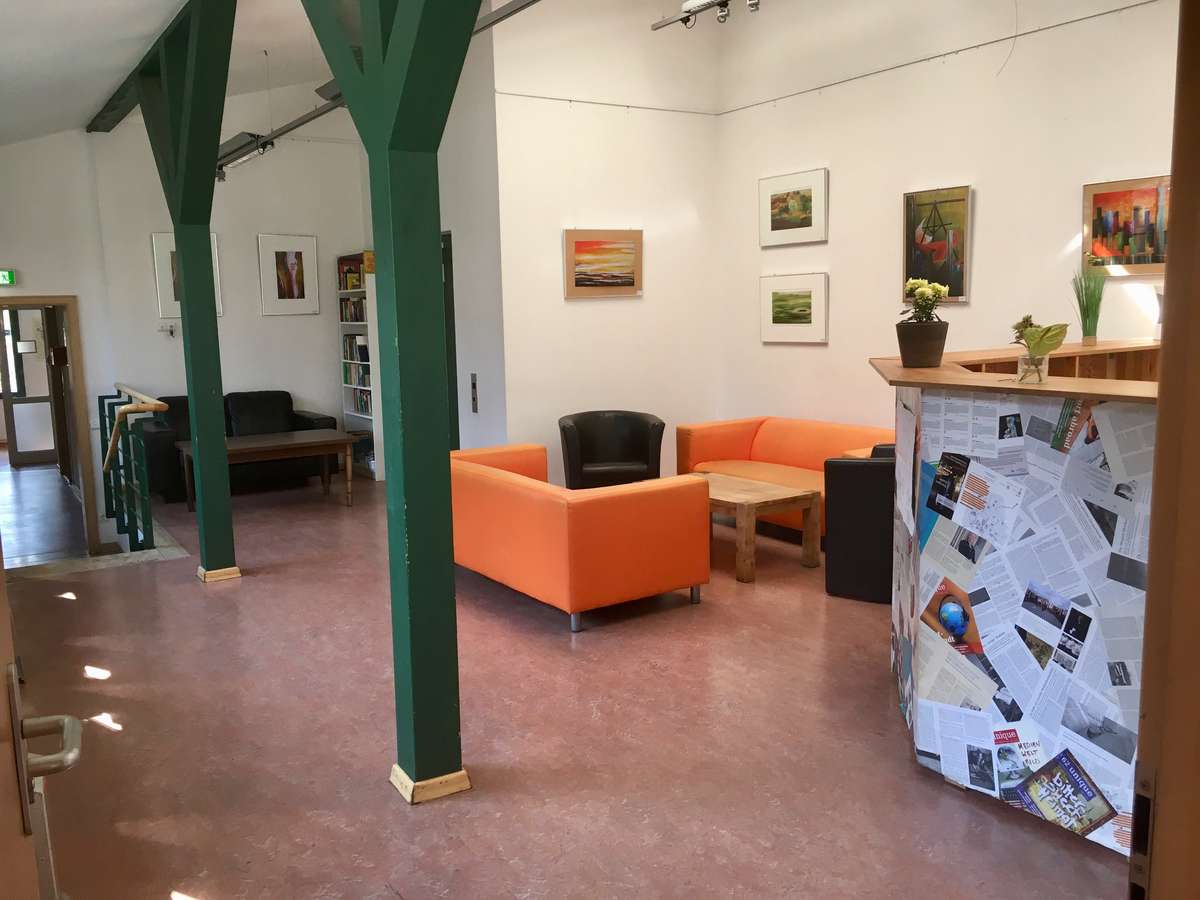 Current provisions for using our rooms
The "Haus auf der Mauer" is still open for cultural and leisure activities. On the current warning level 3 (see here) all visitors have to provide proof of 2G (vaccinated or recovered).
Visitor numbers are limited as follows: Great Hall up to 12 persons; Skylight Hall up to 5 persons; Seminar Room up to 8 persons, Vaulted Cellar up to 8 persons.
All activities have to be booked on this website at least one day prior to the event. Please note that we cannot confirm every room request as IC staff has to be present for the duration of the activity to ensure compliance with the hygiene rules, "2G" proof etc.
The house will be opened at the beginning of the event, to let the participants in, and then closed again for the duration of the event. The event organiser is instructed regarding the pertinent rules and has to sign a form containing a summary of the rules (see form). All visitors have to register via the university's QR-code system (qroniton) and in addition give their contact details on a contact form provided by the coordination office.
For more information please contact the coordination office.
Die offene Sitzung cellu l'art Kurzfilmfestival
Veranstaltungsreihe zu gesellschaftlich-psychologischen Themen.
Workshop am 01.12.: Klimakrise, globale Gerechtigkeit und Psychologie – Welche Rolle spielt die Psychologie in der Debatte um den anthropogen verursachten Klimawandel? ; mit: Sandra Soult, Psychologin, Fachkraft für Rehabilitation und Seminarleiterin, arbeitet an der Fortbildungsakademie der Wirtschaft (FAW) gGmbH - Akademie Cottbus​

​ Die Psychologie gibt in erster Linie verhaltenswissenschaftliche Antworten auf die Frage, wie umweltpolitische Maßnahmen sowie Lebensstil- und Verhaltensänderungen möglichst breite Akzeptanz finden. Seit Längerem gibt es im IPCC-Bericht hierzu eigene Kapitel. Erhalten Sie einen Einblick in bekannte psychologische Massenphänomene wie Risikowahrnehmung, Selbstwirksamkeitserwartung, kognitive Verzerrungen und den Einfluss sozialer Normen, um den Erfolg bildungspolitischer Anstrengungen auf individueller Ebene beurteilen zu können. Diskutieren Sie im Anschluss über die Rolle der sozialen Gerechtigkeit in einer globalisierten Welt mit - zweifelsfrei - kritischen Anregungen aus der Kunst.
Kontakt:​

Telegramkanal: https://t.me/fussnoten​

Facebook: "Fußnoten der Psychologie" ​

Mail: fussnoten.psychologie@web.de​​
Wöchentliches Planungstreffen von Proveg Jena
For questions on room reservations, events and more please contact the coordination office:
Konrad Linke / Vika Mirianashvili
Email: ic@stura.uni-jena.de
Phone: +49 (0) 3641 / 9 400 986
Office hours:
Monday
10 a.m. – 12 noon &
3 p.m. – 4 p.m.
Tuesday
11 a.m. – 12 noon
Wednesday &
Thursday
12 noon – 1 p.m.
Friday
10 a.m. – 12 noon